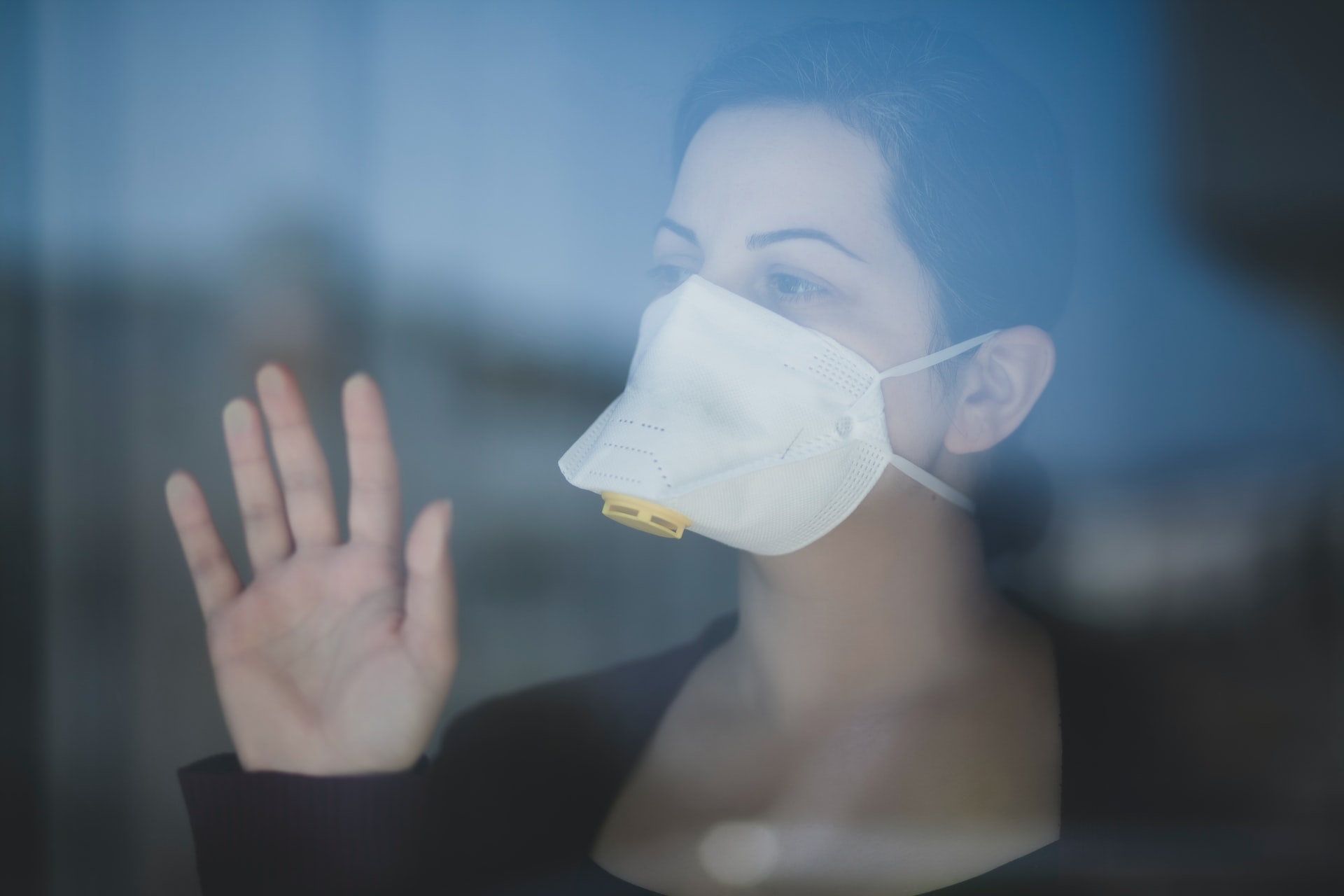 The largest analysis of data on antibody therapies for protecting clinically extremely vulnerable people from Covid-19 shows that they are effective, a new study has found.
Published as a pre-print ahead of peer review, the global meta-analysis of 17 existing studies found that prophylactic antibody therapies such as Evusheld are:
86% effective for preventing COVID-19 death,
88% effective in preventing intensive care admission,
69% effective in preventing a hospital admission, and
40% effective in preventing infections.
The systematic review analyses the outcomes of 24,773 immunocompromised patients across 17 clinical studies from across the world. Led by the University of Birmingham alongside academics from King's College London, the findings are the largest meta-analysis of studies about antibody therapies for immunocompromised and immunosuppressed patients to date.
The paper also draws on newer studies relating to the effectiveness of treatments such as Evusheld during the widespread Omicron variant of Covid-19, which shows that the therapies continue to be clinically important as SARS-COV-2 continues to mutate.
Dr Lennard Lee is a senior research fellow at the University of Birmingham and academic medical oncologist at the University of Oxford, and was the study's senior investigator.
Dr Lee said: "There is strong evidence emerging across the world that this approach of using prophylactic antibody therapies in combination with vaccination is a revolutionary approach to safeguard the most vulnerable patients this winter. The science and data suggest that it would be a successful approach for many cancer and immunocompromised patients at the highest level of risk".
Lord Mendelsohn, Co-chair of the All-Party Parliamentary Group for Vulnerable Groups to Pandemics, who commissioned this review said: "This paper is incredibly important as it has reviewed the evidence from across the world. It will provide the evidence to help our government decision makers assess the science on measures to protect the immunocompromised this winter."