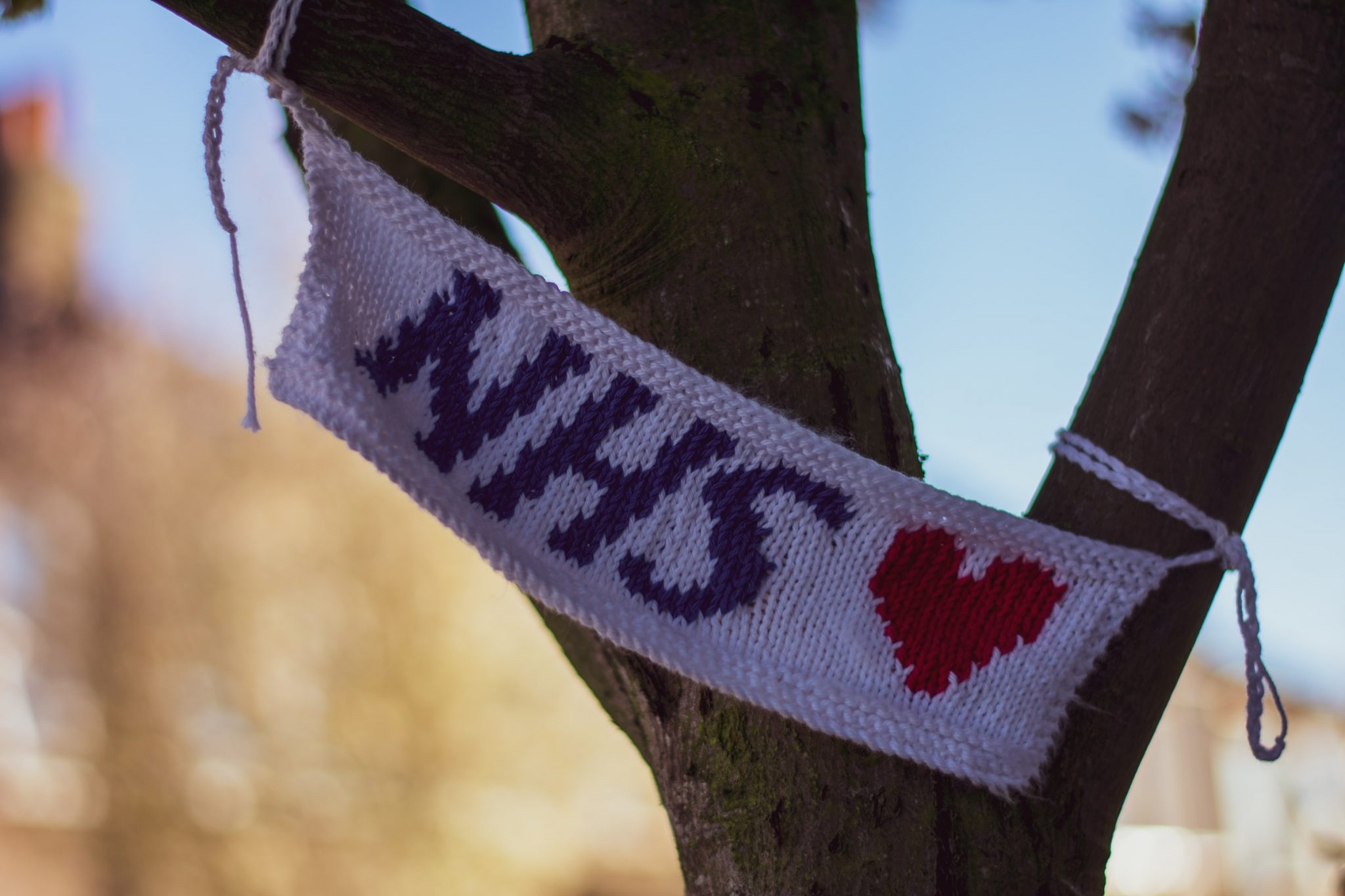 In these straitened economic times, public services awaited the Chancellor's Autumn Statement with trepidation, wondering where and how deeply the axe of funding cuts was going to fall. Trailers for the Statement had intimated tax increases, major spending constraint and delays to much-needed policy and infrastructure developments.
These portents turned out to be largely correct, but some sectors have fared better (or less worse) than expected and none more so than the National Health Service which is to receive an additional £3.3billion in each of the next two years 'to enable it to achieve key priorities'.
In her College of Social Sciences blog, Professor Judith Smith discusses the budget further and what it means for the NHS.