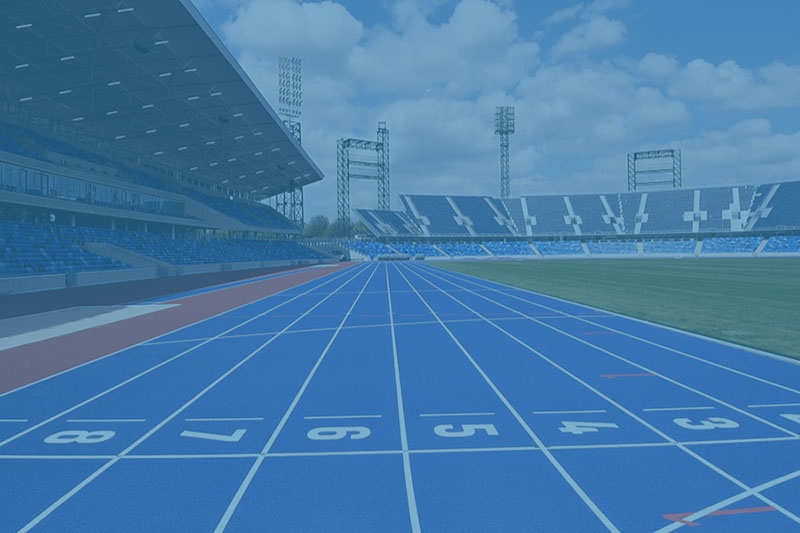 Launched in celebration of the Birmingham 2022 Commonwealth Games, for which the University of Birmingham is a headline sponsor, this special series is presented in collaboration with the Sport Legacy Foundation.
The first guest of the limited series is John Crabtree OBE. Among many prestigious roles, John is the Lord Lieutenant of the West Midlands and the Chair of both the Birmingham 2022 Organising Committee and the 'United By 2022' Board of Trustee's. In this episode, John reflects on his own understanding of service to one's community, the unique challenge and character strengths required when leading a global event.
Reflecting on the purpose of the charity and the collaboration, Jane Power, the Sport Legacy Foundation's CEO, shared, "Sport Legacy Foundation is a charity whose purpose is to empower young people in challenged communities to change their lives through education and sport by providing them with the skills and opportunities to play cricket, football and tennis.
Via our coaching programme, Sport for Life International, and our Commonwealth Games Birmingham 2022 project United By, we help young people in Birmingham and the Caribbean to discover what they are amazing at by funding extra-curricular sport and physical activities to build character.
We are proud to work with the Jubilee Centre at the University of Birmingham on these Conversations on Character: Commonwealth Games Special podcasts and invite young people and their families who want to play and learn more to contact us."
You can find out more about Sport for Life International online, and email them at info@sportforlifeinternational.org.
Jubilee Centre Deputy Director and host of the Podcast, Professor Tom Harrison, when announcing this new series, said, "We are pleased to see the return of this podcast, listened to in over 70 countries and across much of the commonwealth, and to be part of this collaboration celebrating this inspiring milestone for the city of Birmingham while furthering the conversation on the role that sport can play in developing the character of young people.
Just one of many ways the University as a headline sponsor is supporting in the successful delivery of both the games and its legacy, this special series offers a snapshot in to how it is often the positive character traits of individuals, not just sporting talent or businesses acumen, that allows them to thrive and achieve to their fullest potential."
More episodes, showcasing other leading sporting and regional figures, will be released throughout the games and the summer to come. Further details can be found on the Jubilee Centre website.