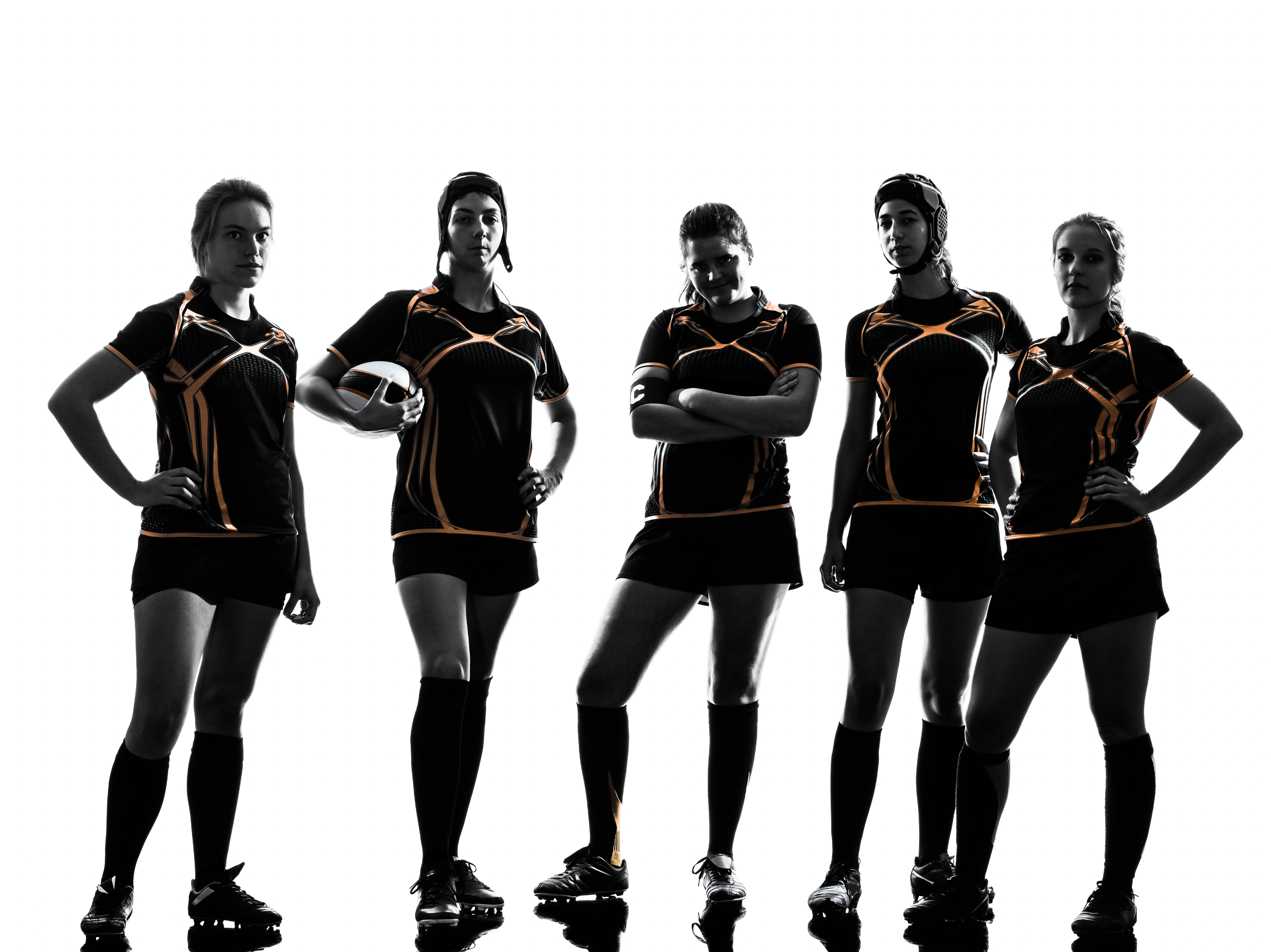 Marker Diagnostics (Marker), World Rugby and the Rugby Football Union (RFU) have extended their collaboration to include a world-first saliva biomarker concussion monitoring programme during the 2021 Women's Rugby World Cup.
World Rugby and the RFU have extended their collaboration with Marker to further understand player safety during the 2021 Women's Rugby World Cup. This has seen the Swiss-based medical firm extending its revolutionary saliva-based biomarker concussion research to women during the delayed 2021 Rugby World Cup currently taking place in New Zealand.
The partnership has made Marker experts and saliva swabs available to medical staff from World Rugby and the twelve nations taking part. Every player had the opportunity to provide a baseline saliva swab at the start of the tournament. If players are involved in an observed impact requiring a Head Injury Assessment evaluation, they provide another swab to aid identification and assessment for potential concussion.
Testing is performed by analysing non-coding RNA biomarkers in saliva to identify concussions. Currently, Marker's patented and CE approved MDx.100 mTBI Diagnostic is used to detect mild traumatic brain injury in adult male athletes. It is the only approved biological concussion diagnostic of its kind in the world. The extended partnership with World Rugby and the 2021 Women's Rugby World Cup has enabled the team at Marker to collect and evaluate data from elite female rugby players as part of the programme to confirm and fine-tune the biomarker diagnostics for the benefit of female players at every level of the game.
This collaboration is helping to deliver World Rugby's six-point plan on player welfare to make the sport the most progressive in the world in this area through using the latest, cutting edge science and technology. As research has progressed, there has been increasing concern that female athletes suffering from concussion often have to deal with a wider range of more severe and longer-lasting symptoms, when compared to their male counterparts. The first step in improving female athlete brain welfare is a rapid diagnostic test giving medical staff the information needed to implement treatment and recovery plans.
David Cohen, Chairman of Marker, said: "From the early days of our research to enhance brain welfare and safety through the development of a specific and selective biological mTBI diagnostic, we have been fortunate to enjoy the visionary support of the thought leaders in the game of rugby, initially by Dr Simon Kemp of the RFU and World Rugby. The extension of our collaboration with the RFU to World Rugby in the 2021 Rugby World Cup will lead to accurate diagnostic and safe return to play plans for female players at every level of the game, not only in rugby but across women's sport globally".
Dr Valentina Di Pietro of the Institute of Inflammation and Ageing, University of Birmingham, said: A non-invasive and accurate diagnostic test using saliva is a real game changer and may provide an invaluable tool to help clinicians diagnose concussions more consistently and accurately. In professional sports, this diagnostic tool may be used in addition to current head injury assessment protocols and return to play evaluation to ensure the safety of individuals.
Over the last 6 years Marker has been developing a rapid and reliable saliva diagnostic test for concussion and head trauma. Previous studies in collaboration with the RFU demonstrated a 94% -96% accuracy rate when using salivary biomarkers. This collaboration with World Rugby and the RFU constitutes the next phase of investigation and data amongst female players, to create an easy-to-use, accurate and rapid diagnostic test.