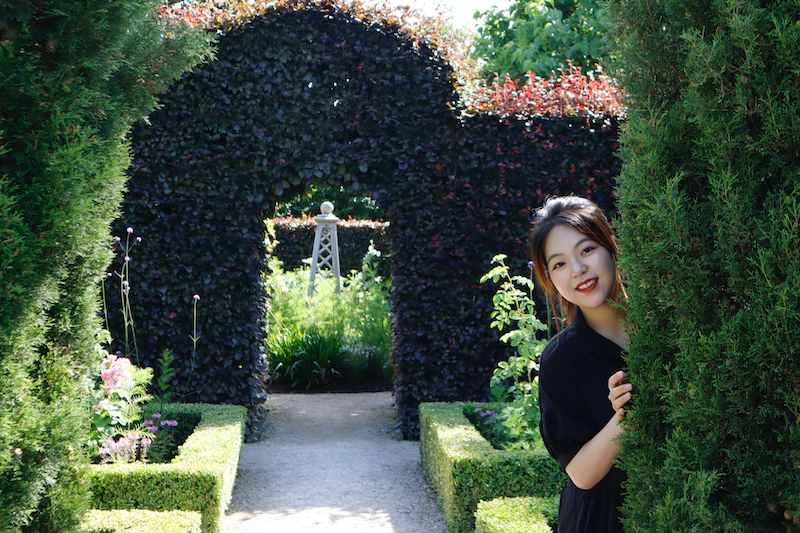 For over a century, the University of Birmingham has been pursuing and sharing knowledge through outstanding teaching and world-class research. As a popular study destination for international students, the University of Birmingham is a diverse and global environment that attracts the best international students and staff.
As part of the British Council's GREAT Scholarship Scheme for Justice and Law, Birmingham Law School is proud to award the GREAT Scholarship to Chinese student Sijia Jiang, studying one of our world leading LLM programmes at our Edgbaston Campus. With over 100 years as a provider and innovator of professional legal education in the United Kingdom, Birmingham Law School has a range of specialisms from Commercial Law and Criminal Law to strands of International Law or MSc Responsible Data Science.
Sijia Jiang shared her thoughts upon receiving the scholarship:
In December last year, I knew that the GREAT Scholarship would help me pursue a sophisticated postgraduate education in the LLM programme at the University of Birmingham, which made me feel very honoured.

Sijia
"I have always wanted to study at the University of Birmingham for two reasons:
Birmingham is a city rich in socio-political history, diversity, and industrial pace
Law at the University of Birmingham is one of the UK's largest and most prestigious centres for the subject. It is the ideal place for me to enrich my academic and professional knowledge.
"I expect to improve my overall knowledge of different legal systems and thus broaden my horizons and ability to think from different perspectives. I am looking forward to attending the various guest lectures and events held by the law school that will provide me with a greater understanding of professional and vocational knowledge and benefit from an outstanding team of educators and well-resourced teaching support material."