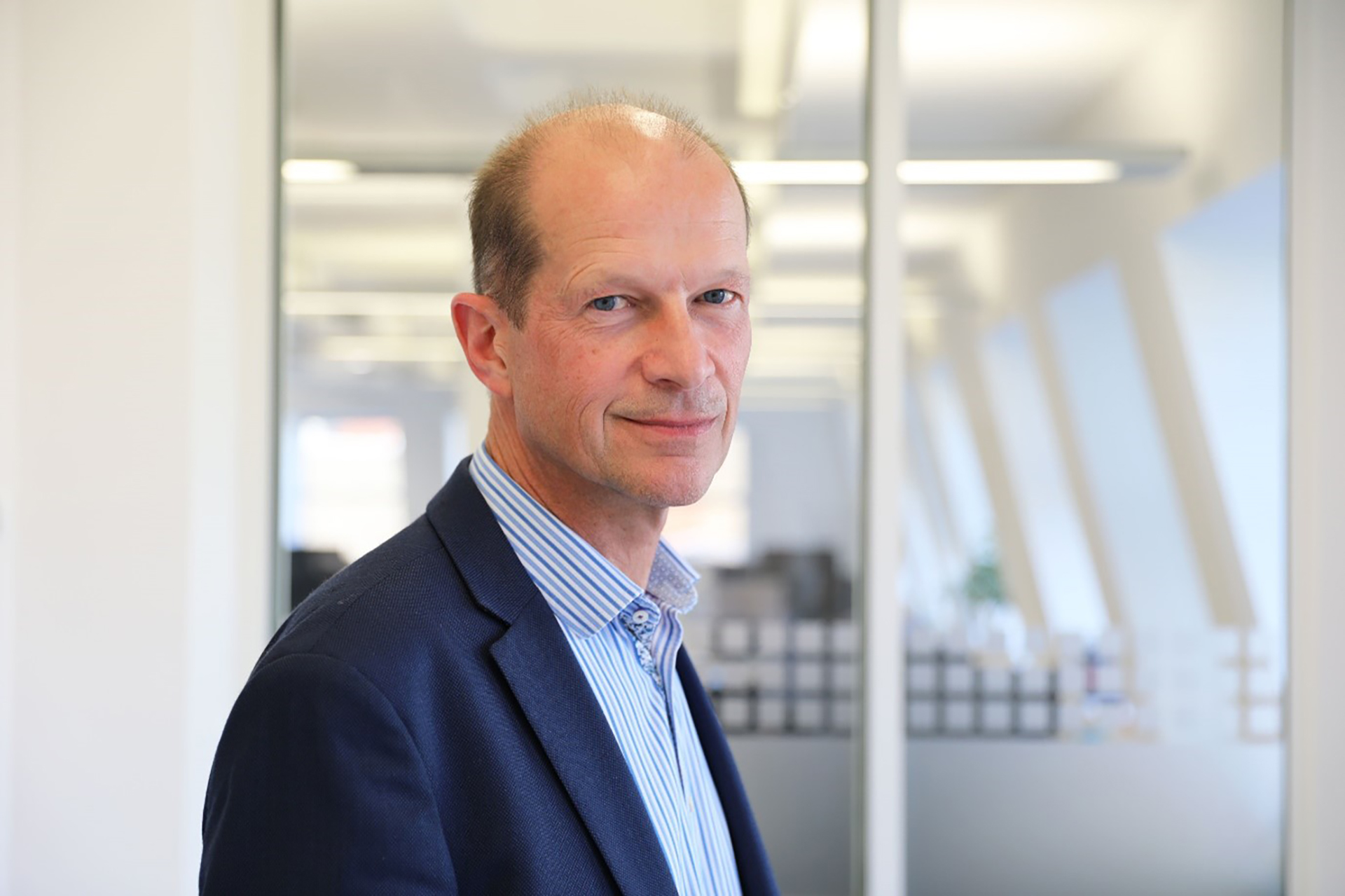 Professor Paul Moss has been appointed as the new Chair of the Medical Research Foundation's Board of Trustees, with effect from October 2023.
Taking over from Professor Nicholas Lemoine CBE, Professor Moss will steer the future direction of the Foundation, which independently funds and supports promising research in areas of great clinical need but where there is low investment, creating the conditions required to take the improvement of human health to new and exciting frontiers.
The Medical Research Foundation was well known to me during my tenure working with the Medical Research Council and I was always very impressed with their vision and leadership. The UK has a strong portfolio of medical research charities and the Foundation plays an important role, acting to fund areas of unmet need and support early career researchers.

Professor Paul Moss OBE, Professor of Haematology
Paul Moss is an internationally renowned scientist specialised in translational human immunology. He was awarded an OBE in the 2022 Queen's Birthday Honours for services to immunotherapy and COVID-19 research, having led the UK Coronavirus Immunology Consortium to understand the immune response to SARS-CoV-2.
Professor Moss has built a world-class centre for a haematological research, clinical training and patient care in Birmingham, and has pioneered the treatment of viral infections and blood cancers by leveraging the body's immune system.
He is Professor of Haematology within the Institute of Immunology and Immunotherapy at the University of Birmingham, Deputy Head of the College of Medical and Dental Sciences, and co-lead of the Cancer Inflammation research theme at the NIHR Birmingham Biomedical Research Centre.
Additionally, Professor Moss is an Honorary Consultant at the University Hospitals Birmingham NHS Foundation Trust; an NIHR Senior Investigator; Chair of the UK Regenerative Medicine Platform and Chair of the Innovate/MRC Biomedical Catalyst Major Awards Panel.
Commenting on his appointment, Professor Moss said: "The Foundation is a dynamic and important charity and its close relationship with the Medical Research Council and UK Research and Innovation is unique. I am delighted to be able to contribute towards guiding its future direction."