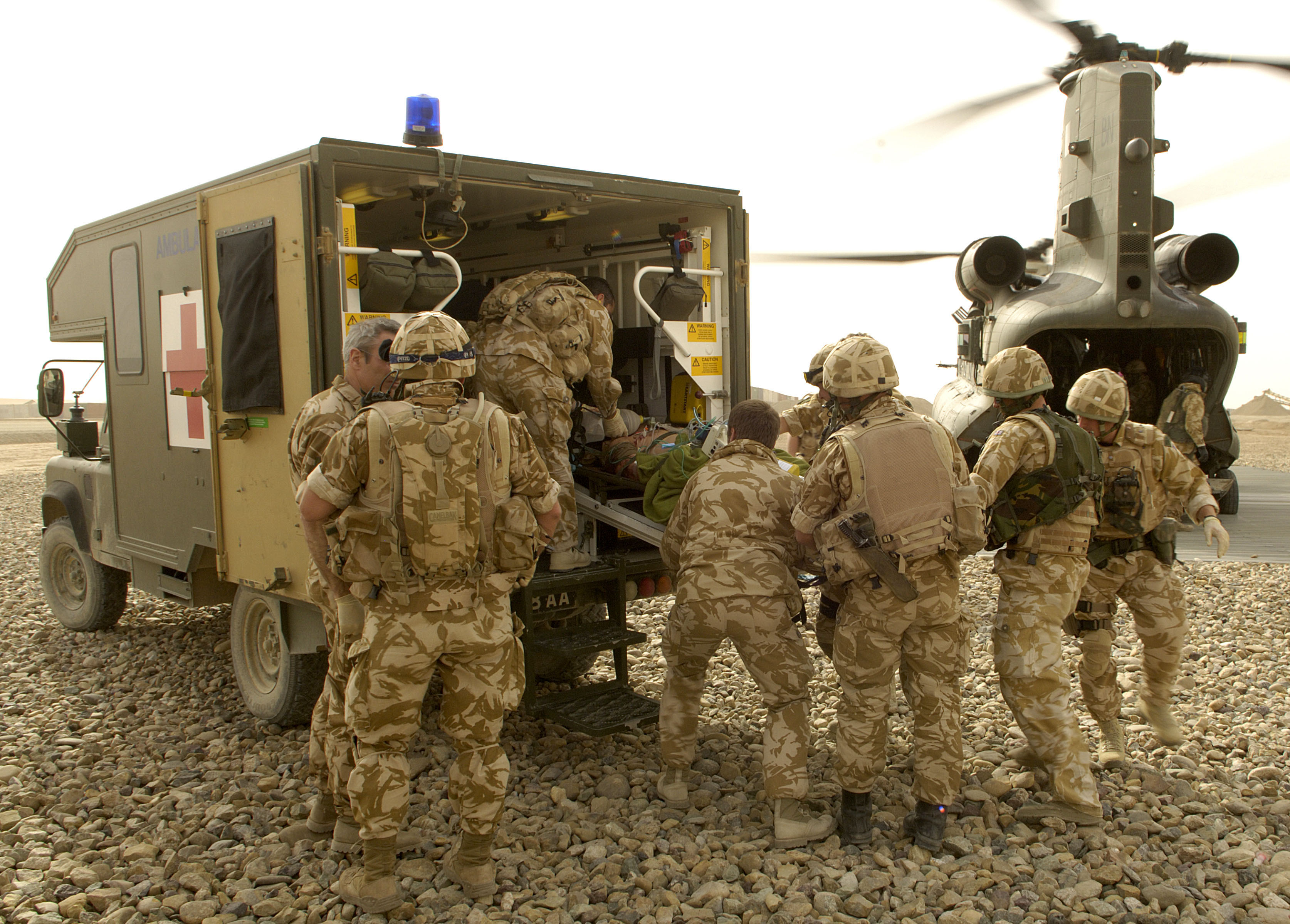 The pilot study will use biomarkers in blood and saliva, along with eye imaging, mental health status and patient reported outcomes from veterans who have suffered traumatic brain injury to develop an algorithm to predict prognosis and treatment.
The study is one of 22 cutting-edge projects that recently received funding from the Office for Veterans' Affairs' (OVA) Health Innovation Fund, delivered in collaboration with the Defence and Security Accelerator (DASA), to help the physical and mental health of veterans. Each project also has potential to contribute to mainstream and improved treatments by the NHS in the future.
The study will compare head injury in a group of civilians and a group of veterans. We will follow patients up for a year after enrolment with the aim of developing an algorithm to predict those that may go onto to develop mental health problems and other quality of life consequences. Better understanding will ultimately allow us to put better support in place.

Professor Zubair Ahmed, a Professor in Neuroscience from the Institute of Inflammation and Ageing and Director of the Centre for Trauma Sciences Research at the University of Birmingham.
The multidisciplinary Centre for Trauma Sciences Research links preclinical and clinical researchers working across the University of Birmingham campus on wide ranging translational trauma science projects. The project will be delivered in collaboration with colleagues in the Institute of Applied Health, School of Psychology, the Royal Centre for Defence Medicine, Bravo Victor and University Hospitals Birmingham.