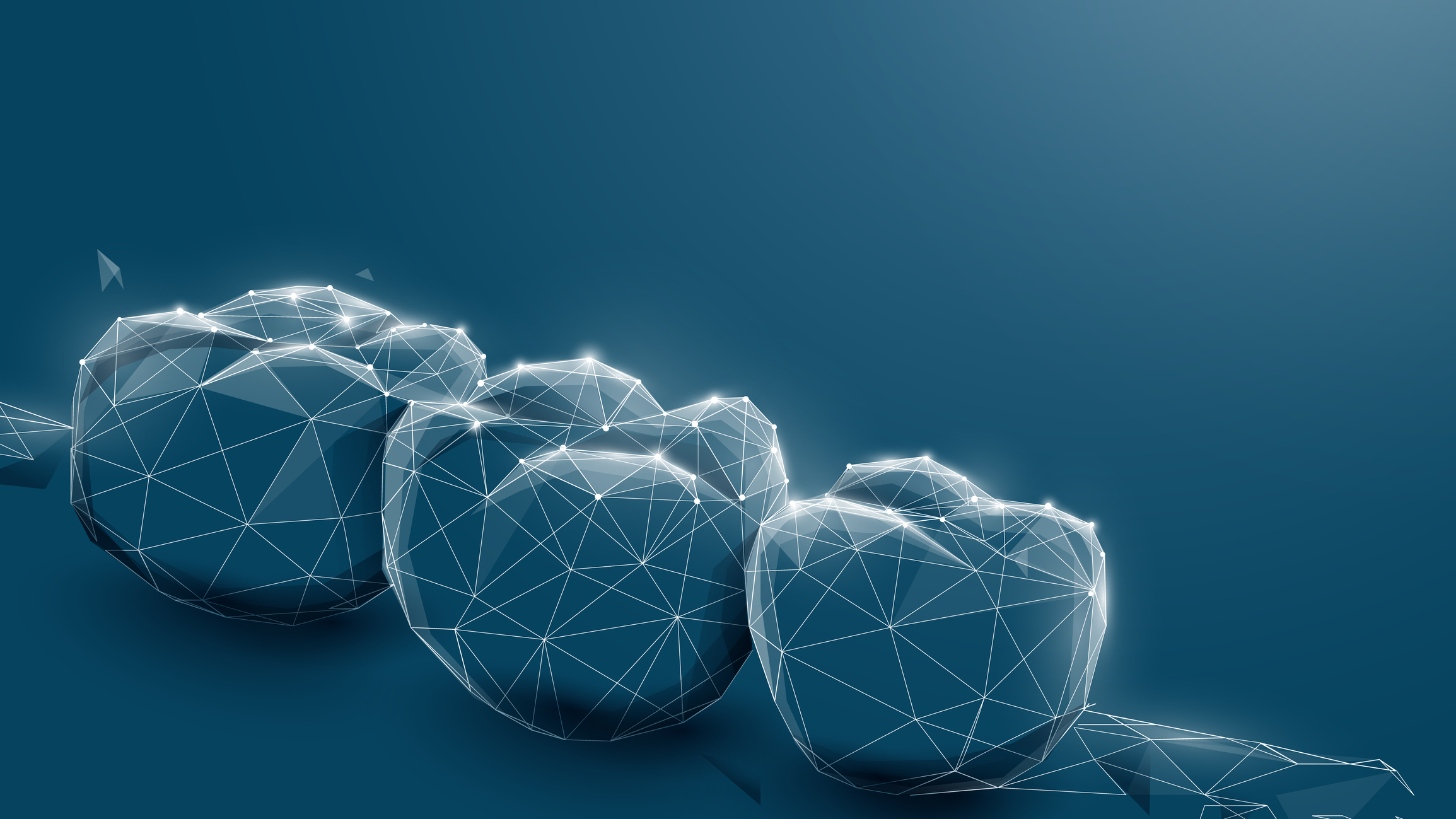 The Engineering and Physical Sciences Research Council (EPSRC) have awarded a £2.3 million grant to an interdisciplinary research group from the University of Birmingham's School of Dentistry and the Department of Engineering Science at the University of Oxford. The two research groups have an existing long term collaborative link, sharing an interest in the study of dental enamel caries (also known as tooth decay or dental cavities). Professor Gabriel Landini is co-investigator of the project, alongside Dr Richard Shelton.
A key aim of the project is to learn about the developing enamel demineralisation process in real time at various scales, using the latest super-resolution imaging methods. The group will collect data while the demineralisation process takes place, under controlled conditions inside microfluidic chambers (which allow small amounts of fluid to be delivered). This will allow changes to be assessed in detail and will provide a different way of understanding and monitoring the process.
The ability to assess changes in 4D and in greater detail will allow the team to identify possible strategies to repair and regenerate enamel, with a view to hopefully restoring its original properties.
While dental caries and dental erosion are preventable, sadly they still have high prevalence. Public Health England Data from 2019 shows that 23.3% of the surveyed five-year-old children had experience of dental caries, and the total burden for treatment was estimated to be over £3.4 billion (data from 2014). Therefore, finding effective ways to prevent and reverse these conditions would be of considerable benefit to the population and the economy.

Professor Gabriel Landini, University of Birmingham.