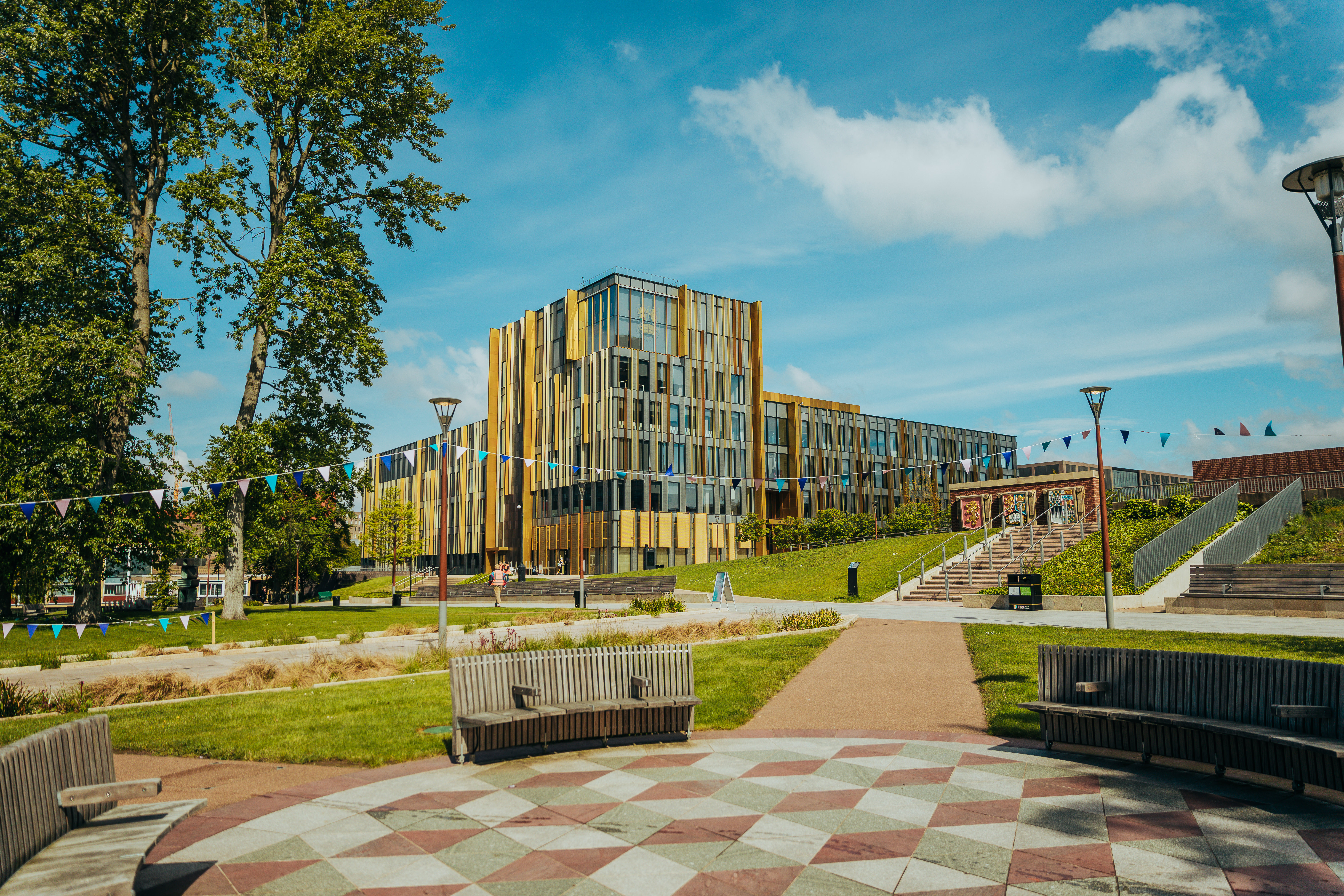 Dickens, Context and Co-occurrence.
We are delighted to welcome you to the University of Birmingham!
The theme of the 2024 symposium will be "Dickens, Context and Co-occurrence". We invite you think of the various contexts that Dickens's works are set in, connect to, and imagine. Contexts are where things co-occur – with various effects.
Call for papers
Topics of papers can cover Dickens and the context of theatre, the world of fashion, or the natural environment; Dickens and changing contexts through travel, translation, and time; contexts of family and friends; you may also want to think about the relationship between real world contexts and the textual contexts of the words on the page. As is the case every year, proposals on other aspects of Dickens's life and works are welcome, too.
Abstract submission will open here through the conference website in September. Please submit your abstract of 300 words (maximum) and bio of 150 words (maximum).
Deadline: 15 January 2024.