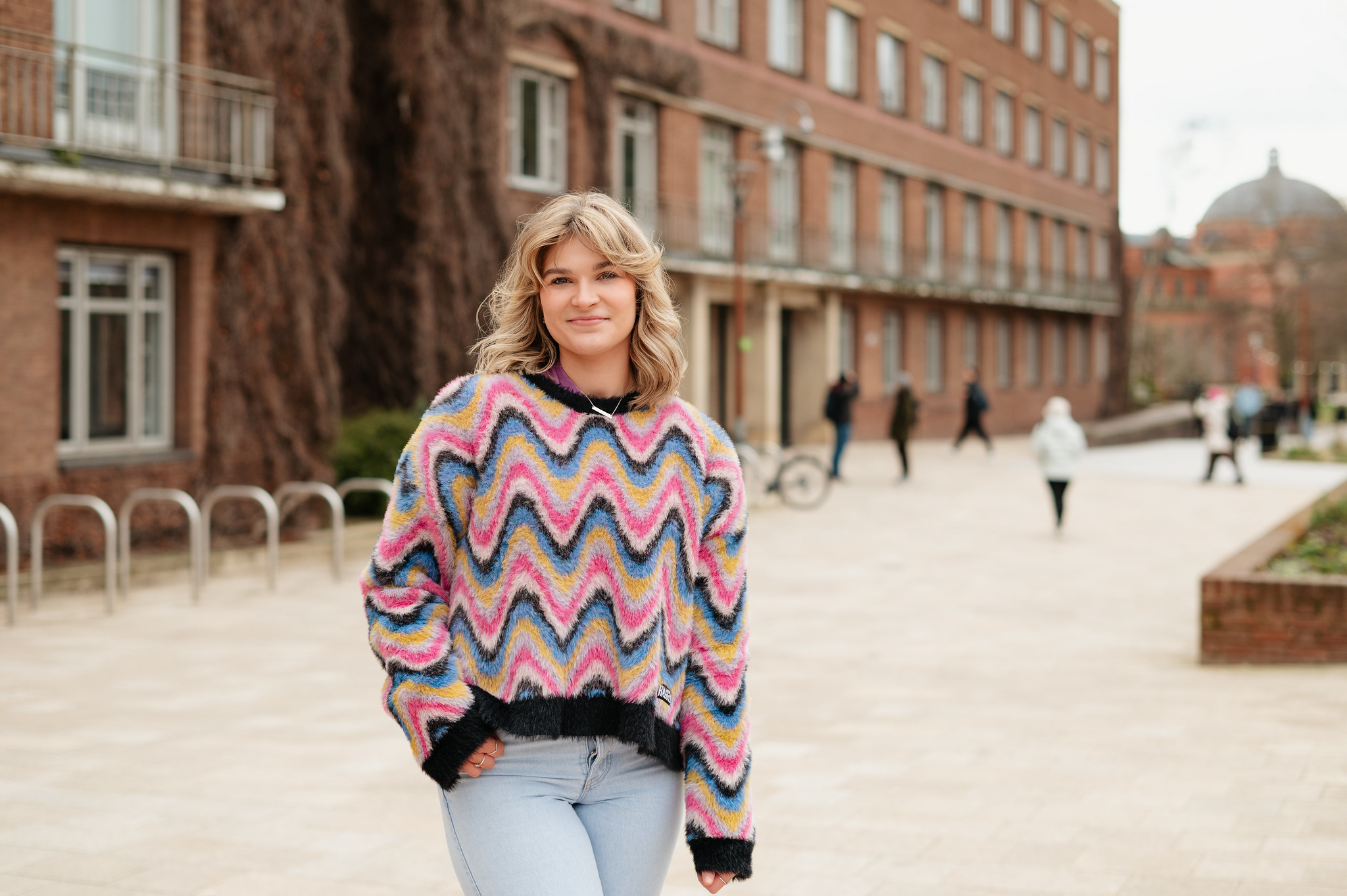 The study tour
After the department allowing us to spend 10 days travelling around Greece and seeing first hand all the places we've studied, the Study Tour has to be number one!
The talks we received from our lecturers were one of the most exciting parts of the trip. Having them there definitely gave us some of the best qualified tour guides we could ask for and hearing them speak on their expertise only added to how surreal the experience already was.
After spending our first year of university in and out of lockdown, it also gave us the chance to get to know each other so much better as students. Everyone became such good friends, and it made the afternoons we weren't spending at archaeological sites and museums even more fun!
Overall, Greece was an incredible experience that I'm sure none of us will forget!
2. The department netball team
After not playing netball since school, I was really reluctant to join the team, but I'm so glad I did!
Even as a not particularly sporty person, the BACAS netball team has been a massive highlight for me and everyone else involved in my years here. We have all made friends across the department, in different year groups and courses, whilst also getting outside and playing a sport. Seeing each other without the pressure of being in a lecture or seminar let us all become so close and has led to great days and nights out which we have all loved so much.
3. CAHA coffee mornings
One of the perks of having a small department, has been the events they hold for us regularly. Speaking to lecturers and others more casually, whilst also getting the free merch, has definitely added a bit more fun to the stress of third year and shown us how much support we really have in the department.
4. Research modules
In terms of the actual modules themselves, I think my favourites have been the research topics which lasted all second and third year. The Euripides module and the Spartan Kosmos, which I have taken, have been so in depth and shown me how interested I really am in my course. It's definitely a testament to our department that we can study the same topics in detail all year and not get bored of them!
5. Hanging out with friends after lectures
This one is pretty simple, but after making so many great friends in the department, something which has kept us all going has been coffee and lunch meet ups in the Mason Lounge after a lecture.