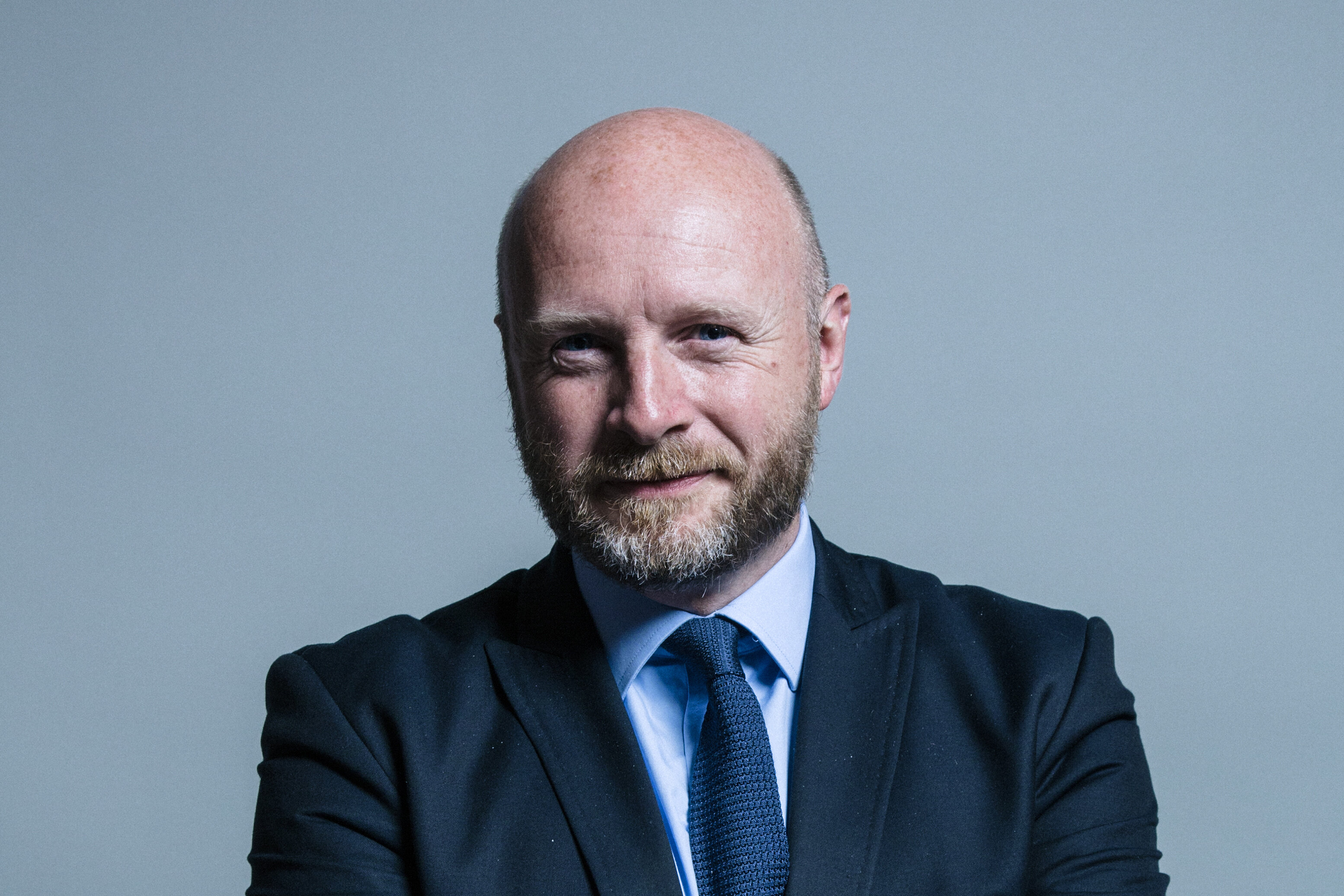 The Rt Hon. Liam Byrne MP has joined the University of Birmingham's College of Social Sciences as an Honorary Professor.
The University has announced that the Member of Parliament for Birmingham Hodge Hill has accepted the invitation for a three-year honorary professorship. Mr Byrne takes up the position immediately, and as part of his role will share his expertise and experiences of politics and serving in government,as well as his work on wealth inequality and international development, with students and academics.
Talking about his appointment as Honorary Professor of Social Sciences, Liam Byrne MP said: "I am truly honoured to be joining one of the greatest universities in the world. The sheer complexity of issues we face today as citizens, as a country and as a city means we need fresh, challenging thinking more than at any time in the past.
"The University of Birmingham, home to some of the world's finest minds, with its scientific rigour and its deep roots in this world-class city, is quite simply one of the best places on the planet to figure out the new answers we need in politics and public life. I can't wait to join that effort."
Liam Byrne was first elected as the MP for Birmingham Hodge Hill in 2004. He is the Chair of the Parliamentary Network on the World Bank & International Monetary Fund and a Member of the House of Commons Foreign Affairs Committee. In 2006, he served in Tony Blair's Cabinet as Minister for Police and Counterterrorism, as well as Minister for Borders in Immigration. He was also Minister for the Cabinet Office, Chancellor of the Duchy of Lancaster, and Chief Secretary to the Treasury, over Gordon Brown's tenure as Prime Minister.

Professor Richard Black, Pro-Vice-Chancellor and Head of the College of Social Sciences, said: "We are delighted to welcome Liam as Honorary Professor – he not only brings fantastic national and international experience in politics, but also sharp insights and ideas on how to re-engage the public with politics into the future.
"The College of Social Sciences at the University of Birmingham is proud of its engagement with the city of Birmingham and the wider region. Having city MPs such as Liam as Honorary Professors is a significant part of that engagement. We are hugely grateful for Liam's willingness to give his time to support our students and to work with academics and our wider networks."
Professor Adam Tickell, Vice-Chancellor and Principal of the University of Birmingham said: "I am thrilled to congratulate Liam Byrne on his appointment and to welcome him to the University of Birmingham. I am sure his invaluable political and social knowledge and experiences will provide a fantastic grounding for his initial three-year term as an Honorary Professor of Social Sciences."
Liam's first lecture, which is open to the public, takes place on Thursday 25 May and will be about policy plausibility and voting behaviour. You can find out more and register for the lecture here: 'How political parties persuade voters to support radical ideas'.