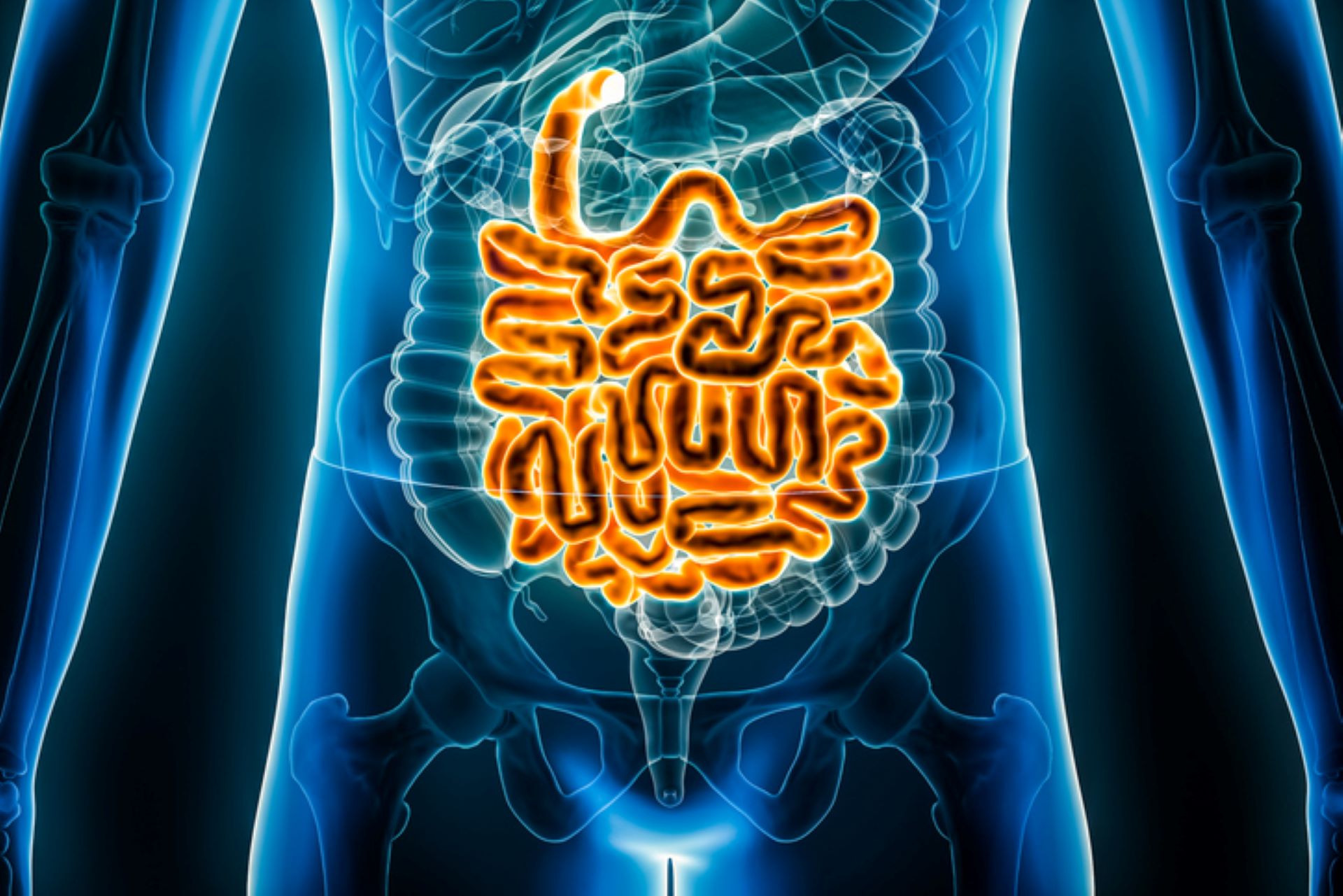 A new research project, co-founded by global biotechnology leaders Roche and the NIHR Birmingham Biomedical Research Centre (BRC), will further our understanding of Inflammatory Bowel Disease (IBD) with a view to developing novel therapies for treatment.
By analysing tissue samples from IBD patients recruited through the University Hospitals Birmingham NHS Foundation Trust, the project will identify the different macrophage populations in the intestines, and look for potential links between the proportion of monocyte subsets circulating in the blood and pro-inflammatory macrophages within the intestine. They will also seek to understand what drives the various subsets of monocytes to move from blood to intestine to generate pro-inflammatory macrophages.
By achieving a better understanding on how IBD develops in relation to the types of macrophages in the intestine, the project aims to generate valuable pre-clinical data that could then be translated into new, targeted treatments for IBD patients.
Through innovative research and the power of partnership, we are dedicated to making a lasting impact on the lives of those affected by this debilitating condition.

Dr Asif Iqbal
The study, which builds on a previous collaboration with Roche, is led by Dr Asif Iqbal, Associate Professor in Inflammation Biology at the University of Birmingham's Institute of Cardiovascular Sciences and researcher within the BRC's Oral, Intestinal and Systemic Health research theme, with Dr Helen McGettrick, Reader in Inflammation and Vascular Biology at the Institute of Inflammation and Ageing, and Professor Tariq Iqbal, Clinical Professor in Gut Microbiome at the Institute of Microbiology and Infection and co-lead of the BRC's Oral, Intestinal and Systemic Health research theme.