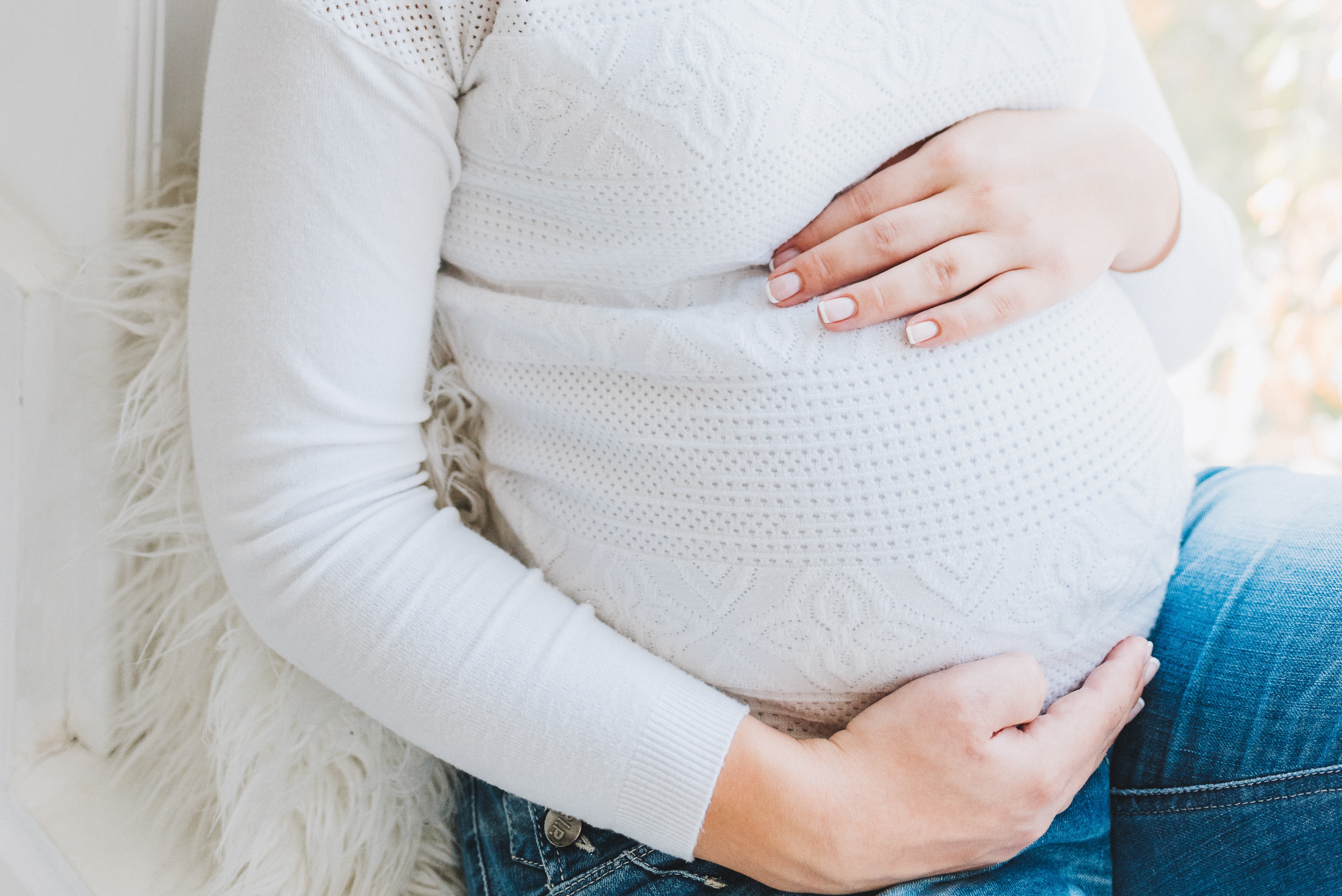 A new research project, co-funded by the University of Birmingham and Preeclampsia Foundation Canada, will investigate for the first time the role of macrophages in pregnancy complications, with a view to finding new treatments and helping prevent women from developing preeclampsia.
The study will compare macrophages – a type of white blood cell – in the placentas of women with and without preeclampsia or HELLP syndrome to help better understand how these cells function.
Maternal macrophages play an important role in keeping the placenta healthy. However, evidence suggests that in women who develop preeclampsia, these cells become activated, release chemicals which drive inflammation, and may damage the placenta. By understanding what goes wrong with macrophages in women affected by the condition, researchers hope to find new avenues for the treatment and prevention of this dangerous pregnancy complication.
"At the moment, we know very little about the role maternal macrophages play in the placenta. We want to know more about this in healthy pregnancy, and see how it changes in preeclampsia. We hope that in the long run this research will help to identify new treatments to prevent preeclampsia from developing in the first place."

Dr Kylie Belchamber
The study is supported by the NIHR Birmingham Biomedical Research Centre's Women's Metabolic Health and Infection and Acute Care research themes and relies on the Research Midwives within Birmingham Women's Hospital to recruit eligible women and collect blood and placentas.
Study lead Dr Kylie Belchamber, Research Fellow at the University of Birmingham's Institute of Inflammation and Ageing, received a Preeclampsia Foundation Canada Vision Grant, a highly competitive monetary award that recognises the best junior investigators with novel research ideas in preeclampsia and related hypertensive disorders of pregnancy.
The project also involves Dr Jennifer Tamblyn and Professor Shakila Thangaratinam from the Institute of Metabolism and Systems Research and Professor Katie Morris from the Institute of Applied Health Research.
Dr Kylie Belchamber, who is leading the study, said: "At the moment, we know very little about the role maternal macrophages play in the placenta. We want to know more about this in healthy pregnancy, and see how it changes in preeclampsia. We hope that in the long run this research will help to identify new treatments to prevent preeclampsia from developing in the first place."