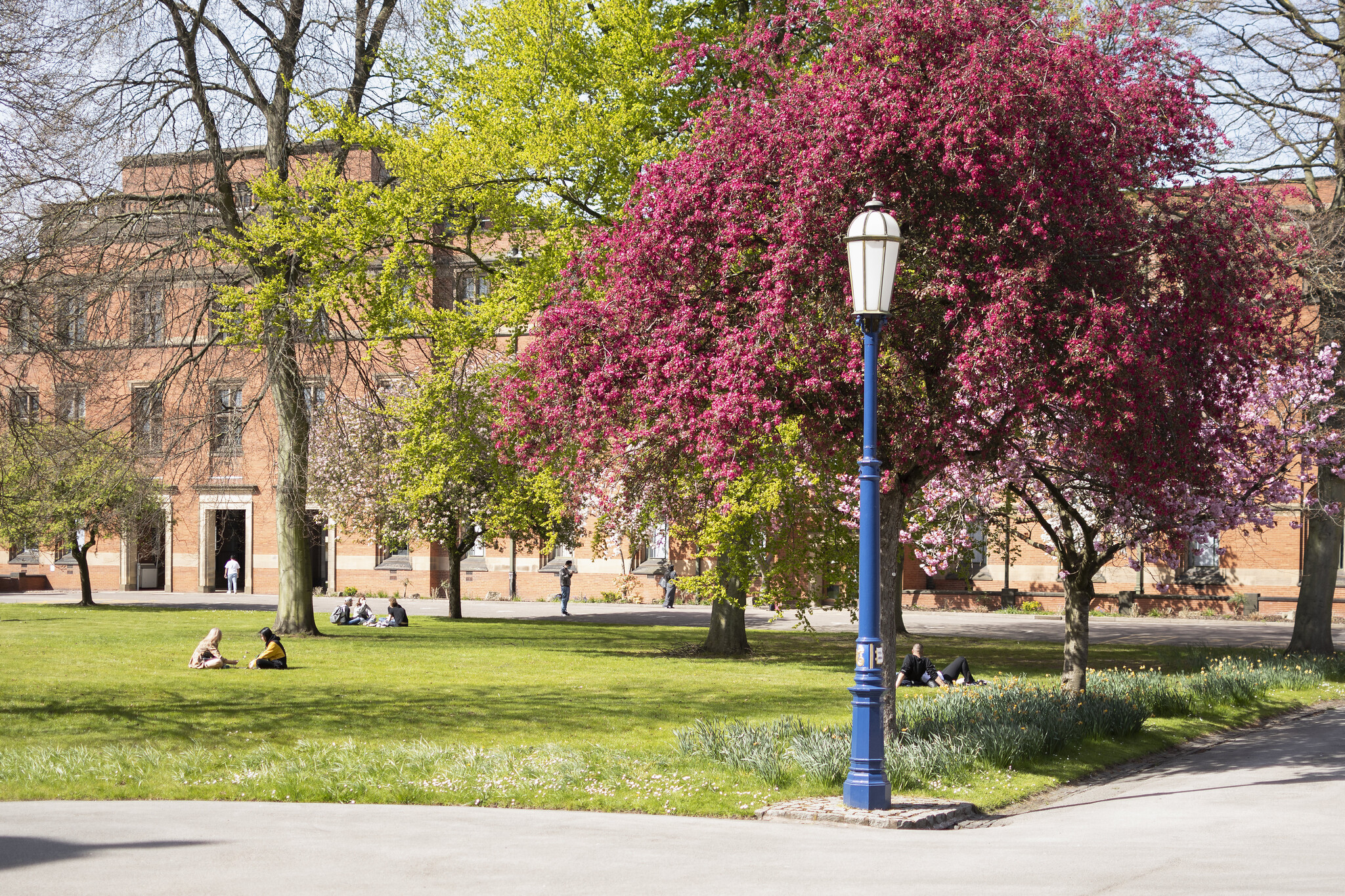 2023 marks the fiftieth anniversary of Noël Cowards death and the conference provided a timely opportunity to re-evaluate the significance of this major cultural figure, discussing new ways of engaging with his life and achievements.
The event looked at Coward's influence beyond the realm of the theatre to include his work as a novelist and short story writer; his work as a composer, lyricist and singer; his work in cinema as actor, screen writer and director as well as the figure of Coward himself, who carefully fashioned and sustained an instantly recognized public persona.
The Noël Coward, Past Present & Future conference hosted at the University of Birmingham on the 15 and 16th June was not only an event meant to mark the fiftieth anniversary of Coward's death, but one that continued the university's relationship with a figure who has left such a long-lasting mark on theatre, popular music and cinema, and whose 'afterlife' continues to this day.

Professor Graham Saunders - Allardyce Nicoll Chair in Drama.
The conference follows on from a previous event that the University hosted in 1999 that not only celebrated the centenary of Coward's birth, but also the acquisition of what would become the Noël Coward Collection. One of the largest archives in the world devoted to his work and which attracts scholars and enthusiasts worldwide to the Cadbury Library each year.
Just as the conference in 1999 culminated in an influential collection of essays in 2000 entitled Look Back in Pleasure: Noël Coward Reconsidered, edited by Joel Kaplan and Sheila Stowell,( members of staff in the Department of Drama and Theatre Arts at that time). The papers presented at this year's conference by colleagues, encompass multiple disciplines that have included Modern History, Theatre, Film and Television Studies.
For me, as a PGR student and co-organiser of the conference, this has been an invaluable experience. From the perspective of an organiser, it has provided me with the opportunity to learn about the management and staging of conferences - from funding right through to hosting. A lot of time, work and effort (invariably several months) goes into making a two or three day conference a success, but also ensuring that it is a stimulating event.

Laura Milburn - PGR Drama student.
Conferences, such as this one, are integral to PGR students as they provide them with the opportunity to share their research and get constructive feedback, network with their peers and experts in the field, and seek out new collaborations. The life of a PGR student can be quite isolating, particularly when the research areas are often niche, so coming together at conferences can also offer a sociable element too.
The key note speakers for the conference were Professor Russell Jackson (University of Birmingham) & Oliver Soden, whose new biography on Coward ( Masquerade: The Lives of Noël Coward) has recently been published.