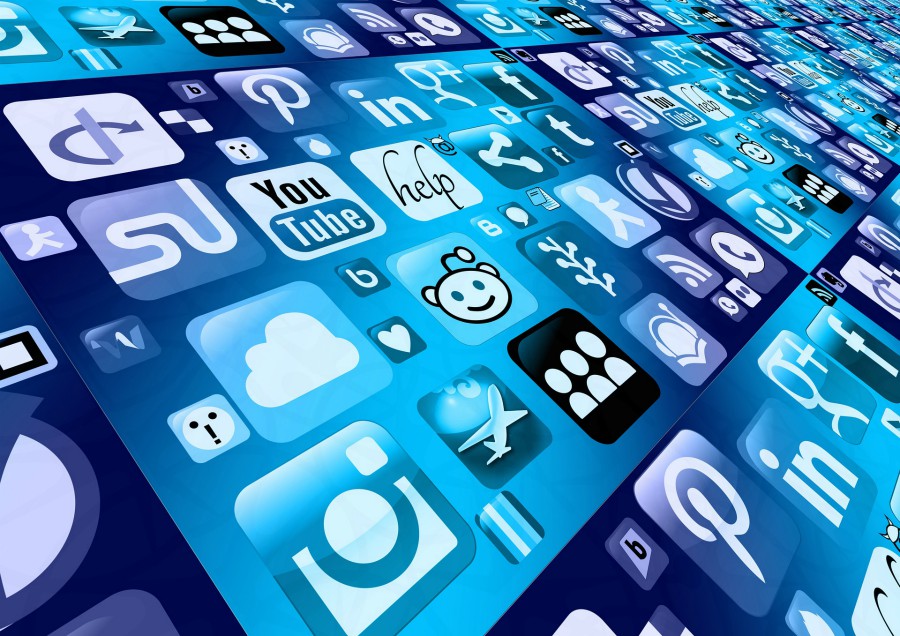 How are people using social media to support their health and wellbeing during the COVID-19 pandemic? Researchers at the University of Birmingham are launching new study to find out.
Designed by a team in the University's School of Sport, Exercise and Rehabilitation Sciences, the survey will investigate the health-related uses of social media. The aim is to use the results to provide guidance to policy makers and practitioners, including anybody who posts material on social media.
Over the next 2 months, the team will be recruiting around 1000 participants age 13 and over to complete the survey, which asks questions about people's quality of life, their relationship with social media and their attitudes to health and movement both before and after lockdown measures were imposed.
The project was launched in response to an explosion of non-evidence-based information available since the start of the pandemic, including exercise workouts, recipes, nutritional supplements, and pain relief therapies and treatments.
Previous research by the team has shown that social media can have an extremely positive effect on health-related knowledge and behaviour and that social media users are able to access and critically assess relevant health-related content.
Current social distancing measures, however, have created challenges for people trying to maintain their normal physical activities and diets, particularly those in vulnerable groups. Social media has the potential to have a positive impact on people's lifestyles – ensuring there are evidence-based guidelines in place will help ensure people can use these resources to maximise their benefit.
Lead researcher, Dr Vicky Goodyear, explains: "There's been a huge amount of information that's become available online since the start of the lockdown. Much of this is based on poor evidence, or is only appropriate for specific groups, such as healthy participants, or those with a particular level of fitness. We want to make sure people have the information they need to make healthy choices in their social media use."
Co-lead on the project, Professor Janice Thompson, adds: "Our survey results will be used to provide guidance to policy makers and practitioners to help make sure we harness the potential of social media to educate and enhance people's attitudes to physical activity and diet, and minimise the potential for misinformation and poor guidance resulting from people's use of social media."
Professor Kathleen Armour, Pro-Vice-Chancellor (Education) at the University of Birmingham, says: "The ways in which we use social media for health and wellbeing while in lockdown may have long term implications. Building on our expertise, this study will be really important for improving our understanding of these uses, so that as life starts to return to normal, we can be sure we continue to maximise the benefits that social media resources have to offer."
The survey,called Optimising Social Media for Physical Activity & Nutrition during COVID-19 takes around 10 minutes to complete and is available online until June.
For media enquiries please contact Beck Lockwood, Press Office, University of Birmingham, tel: +44 (0)781 3343348.
The University of Birmingham is ranked amongst the world's top 100 institutions. Its work brings people from across the world to Birmingham, including researchers, teachers and more than 6,500 international students from over 150 countries.
​