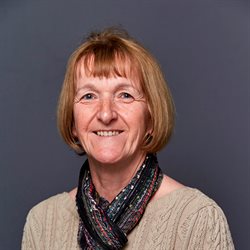 University of Birmingham research published earlier this year showed that it was more beneficial for flu jabs given to the elderly to be administered in the morning. This research, which was funded by the Medical Research Council (MRC) has received strong endorsement as they have awarded a further £670k to extend this work and ascertain whether the beneficial response of morning vaccines is unique to the flu jab, or whether it extends to pneumonia vaccinations.
Flu jabs given to older adults are less effective, mainly due to the fact that the immune system functions less well as we age. It has become clear that the immune system works better at different times of day, and it shows a circadian rhythm. Adjusting the time of day flu jabs are given could lead to significant cost savings for the NHS, and increase vaccination responses.
This project will look at both the influenza vaccine and the pneumonia vaccine Pneumovax 23, allowing researchers to compare responses with two very different types of vaccine (protein and non protein). This is important as it will indicate whether the beneficial effect of morning vaccinations could be applicable over a wide range of vaccines which are either protein or non-protein in nature.
This three year project is being led by Professor Janet Lord and starts in October. Co-investigators are Dr Kai-Toellner, Professor Mark Drayson and Dr Alex Richter from the Institute of Immunology and Immunotherapy.
Find out more