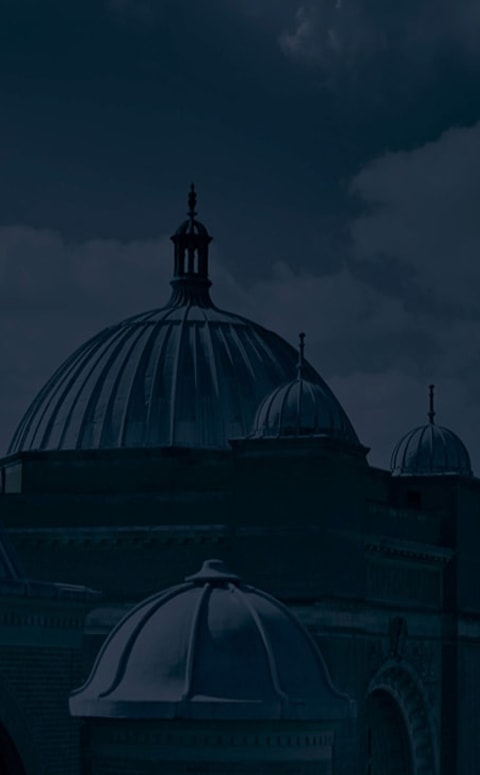 Four of the five films and podcasts launched this week by the University for its 'Fantastic Research' campaign feature academics from the College of Arts and Law.
The campaign uses the film 'Fantastic Beasts: The Crimes of Grindelwald', which premieres tomorrow, as well as the Harry Potter books and films, as a theme to highlight and explain University of Birmingham academics' research connected with aspects of JK Rowling's books and her fantastic universe of wizards, magic, danger and adventure.
The films include Professor Heather Widdows linking the Mirror of Erised with the her work about the beauty ideal, Professor Michaela Mahlberg and Dr Anna Cermakova asking 'Is there equality in the world of wizards and witches?', Dr Nikk Effingham considering the philosophical aspects of the question 'Will we ever be able to 'apparate'?, and Dr James Walters reflecting on 'Why are the Harry Potter movies such a phenomenon?' The podcasts feature the academics talking about these topics and their research in greater depth.
The films and podcasts can be found here www.birmingham.ac.uk/campaigns/fantastic-research/index.aspx