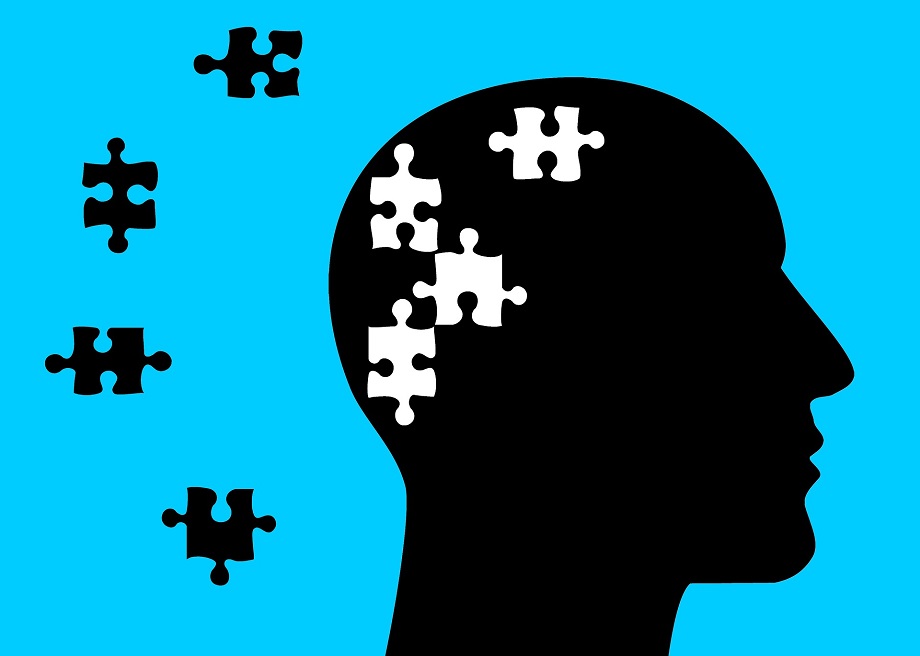 The University of Birmingham has won an Office for Students (OfS) grant to setup and deliver, in partnership with the Children's Society and local NHS services, a new early intervention student mental health service.
The successful £650,000 bid will see the University work with Birmingham Women's and Children's NHS Foundation Trust, Forward Thinking Birmingham and the Children's Society to deliver specialist, no wait drop in services on campus for students.
The 'Pause at University of Birmingham' service will create an innovative and unique mobile 'hub' of qualified therapists and volunteers with mental health experience who will provide interventions for students in comfortable, open-plan safe-spaces. The Hub will utilise early-intervention approaches to enhance student mental health and wellbeing on campus.
The model will be based on the successful Pause service run by the Children's Society and Forward Thinking Birmingham in Digbeth and operate on a drop in and talk basis. It will also see information sharing processes between the University and community mental health services improved and open up the possibility of developing a shared information system later into the project.
With services expected to start from October 2019, the University's Student Support team will be speaking to students over the coming weeks and months about when and where it would be most useful to be able to access these services, for example in the Library in the evenings or a central location near to student accommodation.
Jon Elsmore, Director of Student Affairs at the University of Birmingham said:
"This funding will enable us to look beyond just treatment and put in place a new and proven preventative service to support students earlier when issues arise, while students requiring longer term and ongoing support will still be able to access that from our Student Support team.
"Coproduction is key and we want to work with students to ensure that the new service is available when and where it will be most useful.
"We are delighted to be partnering with Birmingham NHS Foundation Trust, Forward Thinking Birmingham and the Children's Society. We know the Pause model is an effective one and we believe providing this on campus is an important first step in much closer collaborative working with specialist NHS mental health services."
With a primary focus on prevention, the service will strongly reference the University's Mental Health Policy Commission report, Investing in a Resilient Generation, which called for greater investment in prevention to potentially halve the number of people living with life-long mental health problems within a generation. It found that intervening early will not only help alleviate distress but also prevent things getting worse, and stop established disorders from developing.
Professor Matthew Broome, Chair in Psychiatry and Youth Mental Health and Director of the Institute for Mental Health at the University of Birmingham said:
"I'm delighted that the Institute for Mental Health is able to work with student services, the NHS, and the Children's Society to improve student mental health at the University. Early intervention was first developed in Birmingham in the mid-1990s and we have carried on that legacy in developing new interventions to help young people and to prevent mental health problems from starting.
"We know that 75% of mental health problems begin before the age of 25, and hence students are a group that may need particular support. As with other young adults, they are likely to be at an age when disorders may be developing, but also navigating issues around independence, relationships and sexuality, a loss of social networks from their adolescence, and the worries of debt, academic performance and future job prospects."
"'Pause at University of Birmingham' will allow students to timely and flexibly access to support, and the help they need. It's fantastic that the Office for Students (OfS) are supporting this important initiative and that it will be in place for the students who are joining us at Birmingham in October 2019."
It follows an announcement earlier in the month that the University was successful in bidding for an OfS grant, with Newman University and University College Birmingham, to boost career opportunities for the city's home-grown students. With the three-year funding, 'local' students in their final year of a degree and recent graduates of the three universities will be able to receive tailored support from the designated progression coaches. These will be tasked with raising aspirations, improving work-readiness and strengthening recruitment pipelines and practices, working closely with employers.
The announcement comes as the OfS this week announced a £14.5 million investment to help improve student mental health across 10 collaborative projects across the country.
For further information, please contact please contact Dominic Benson, Deputy Director of Communications, University of Birmingham on +44 (0)121 4145134.
About the University of Birmingham
The University of Birmingham is ranked amongst the world's top 100 institutions. Its work brings people from across the world to Birmingham, including researchers, teachers and more than 6,500 international students from over 150 countries.
About Office for Students Challenge Competitions:
Office for Students Challenge Competitions are funding competitions designed to respond to issues affecting students in which clear benefits would be derived from targeted funding intervention. The projects we fund through these competitions will address issues where we can incentivise the sector and strategic partners (such as employers) to secure the best outcomes for students and address important challenges with self-sustaining solutions.