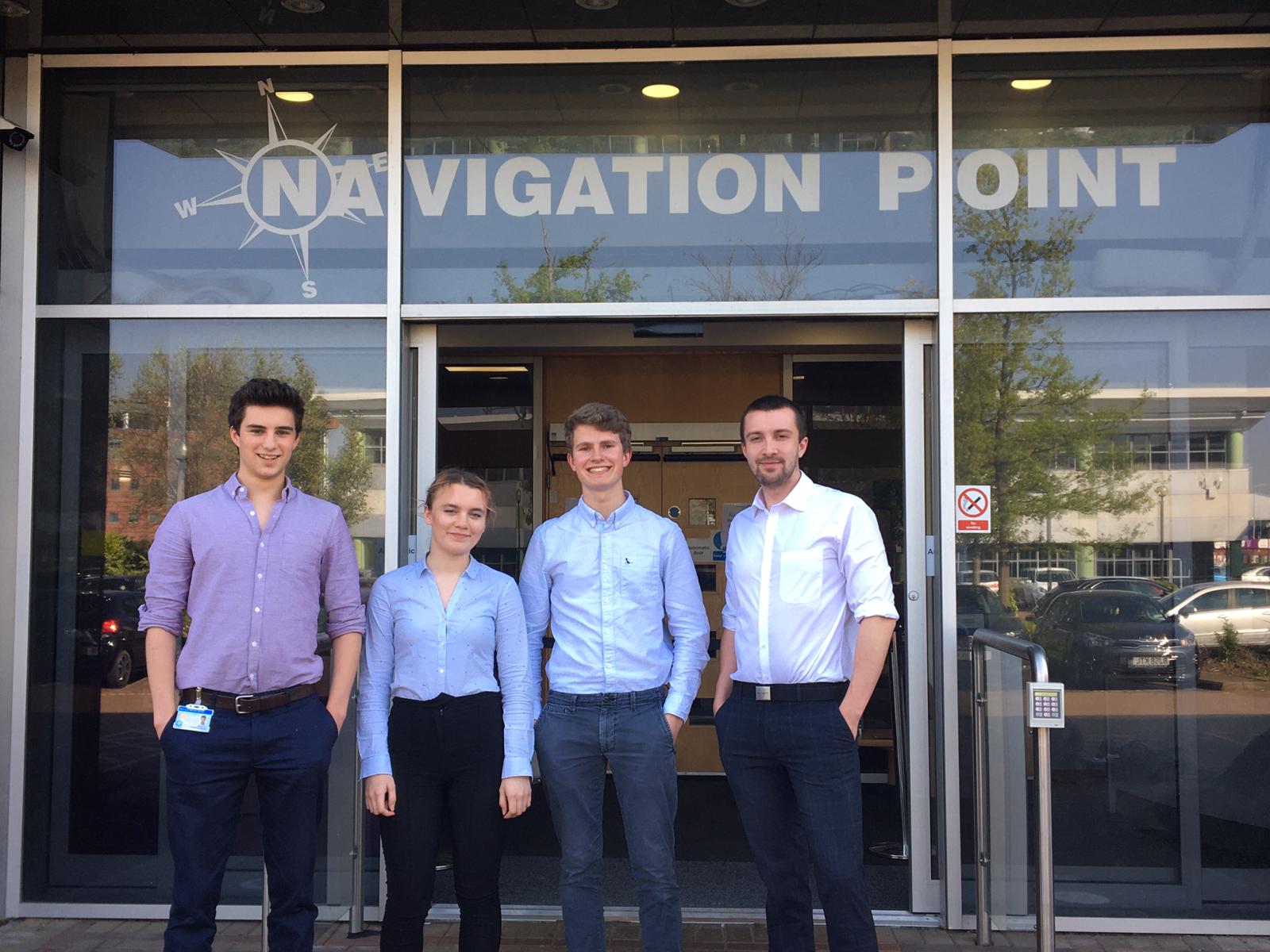 A group of University of Birmingham medical students are using their skills to support the fight against COVID-19 by volunteering their time to train as NHS 111 call handlers with the West Midlands Ambulance Service (WMAS).
The first and second year students became involved through Birmingham Med Students for Action – a Facebook group set up by fellow students offering opportunities for paid work in a range of healthcare settings including hospitals, GP practices, pharmacies and NHS call centres. Students chosen to work with the ambulance service will undergo an intensive training programme before gaining a licence allowing them to work as a 111 call assessor. These licences can be carried forward giving them the opportunity to continue working in the call centres once the pandemic is over.

The frontline triage role will see students answering calls from the general public where they will assess symptoms, offer health advice and refer patients to out-of-hours GP's or other relevant treatment centres using detailed computer systems to support their decision making. Depending on the severity of the call, they will also be able to recommend an ambulance is dispatched to the patient. After completing a number of weeks under supervision, the call assessors may have the opportunity to extend their training to enable them to handle 999 calls.

Second year pre-clinical medical student, Jack Hannay Manikum, who is about to complete his third week of training, said "As a medical student, I knew that looking to use my knowledge to help would provide me with invaluable experience that would, and already has, contributed to my personal development while training to become a doctor. The patient contact I experience is incredible, from triaging patients with minor injuries to suspected cardiac arrests, where I have to instruct a relative or bystander how to provide emergency life support until and ambulance car arrive.
"I knew the pressure that I would be faced with would be similar to that of a doctor, but it's a great learning experience. Simply hearing patients thank me after each phone call has been enough to motivate me to continue with this role without question."

Speaking of how his studies have prepared him for the role, Jack added: "I think our clinical placements have allowed us to talk with ease with patients over the phone from the get go. I think it has helped ease us into the job."
This group of Birmingham students are the latest to help the wider COVID-19 effort. Students have rallied to support the NHS during the pandemic, volunteering in community pharmacies, GP surgeries and supporting frontline key workers in hospitals.