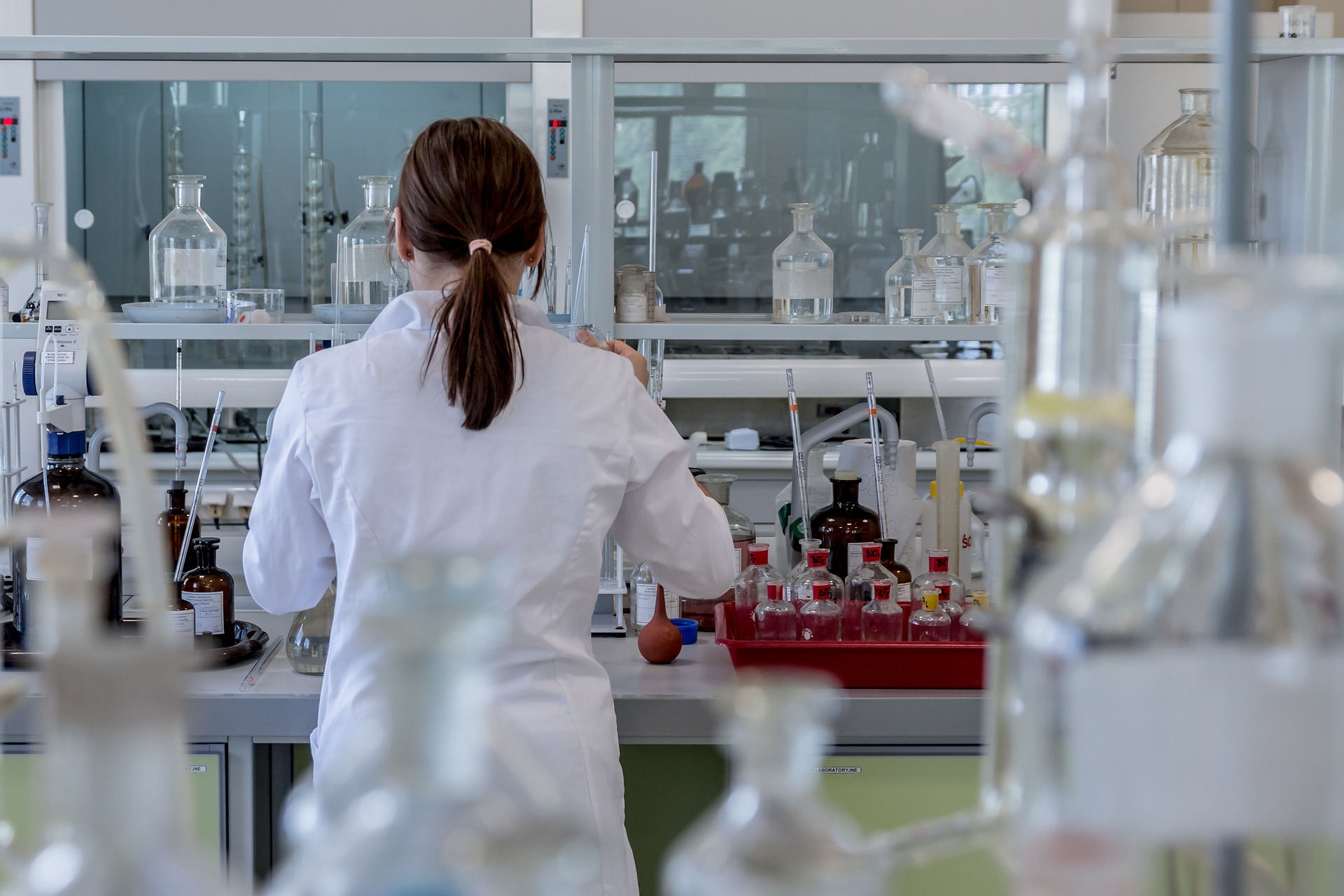 Labs at the University of Birmingham have been re-purposed to support the testing of frontline NHS staff in the city from this week, supporting University Hospitals Birmingham NHS Foundation Trust (UHB) to upscale their testing capacity during the COVID-19 outbreak.
Enabling same-day testing for staff at UHB, the West Midlands Ambulance Service (WMAS) and Birmingham Women's and Children's Hospital (BWCH), testing will be prioritised for staff in Birmingham who are showing symptoms or living with someone who is symptomatic.
Those requiring testing will have a swab delivered to their home and be asked to provide a sample. Each sample will be immediately collected and delivered to the University's category 3 labs for processing.
A team at the university will then run RNA tests to establish whether the virus is present within the sample, offering a positive or negative result. Each test takes 85 minutes to complete, with results communicated to staff via the trusts online pathology systems the same day.

Initially, UHB will be testing between 120 and 150 staff per day along with staff from WMAS and BWCH. Capacity within the University's labs means that there is the potential to process up to 10,000 tests per day should this be required.
Professor Andrew Beggs, from the University's Institute of Cancer and Genomic Sciences, who is leading the testing, said: "It is vital that we can get NHS staff tested and back to work. I'm really pleased we can utilise the equipment and the expert scientists at the University of Birmingham to increase testing capacity."
Kevin Bolger, Chief Workforce Officer at UHB, said: "Being able to upscale testing for our staff will make a real difference to the Trust. Staff knowing if they do or do not have COVID-19 will give them peace of mind, and will also be vital in helping us with our workforce planning. I'd like to thank Andrew and his colleagues at the University in helping to increase the capacity and capability for testing for frontline staff across the region."
Professor David Adams, Pro-Vice-Chancellor and Head of the College of Medical and Dental Sciences at the University of Birmingham, and Director of Birmingham Health Partners, said: "The University of Birmingham is ahead of the country in terms of setting up a testing facility for our NHS partner trusts and the West Midlands Ambulance Service. Mobilising this initiative so quickly is an exemplar of the collaboration delivered through Birmingham Health Partners. We continue to explore innovative ways to support our NHS partners through this pandemic."
The testing is one of a number of things the University is doing to support the NHS. University of Birmingham staff are also developing antibody testing and designing innovative PPE solutions while students have rallied to support the NHS by supporting key workers on the frontline.