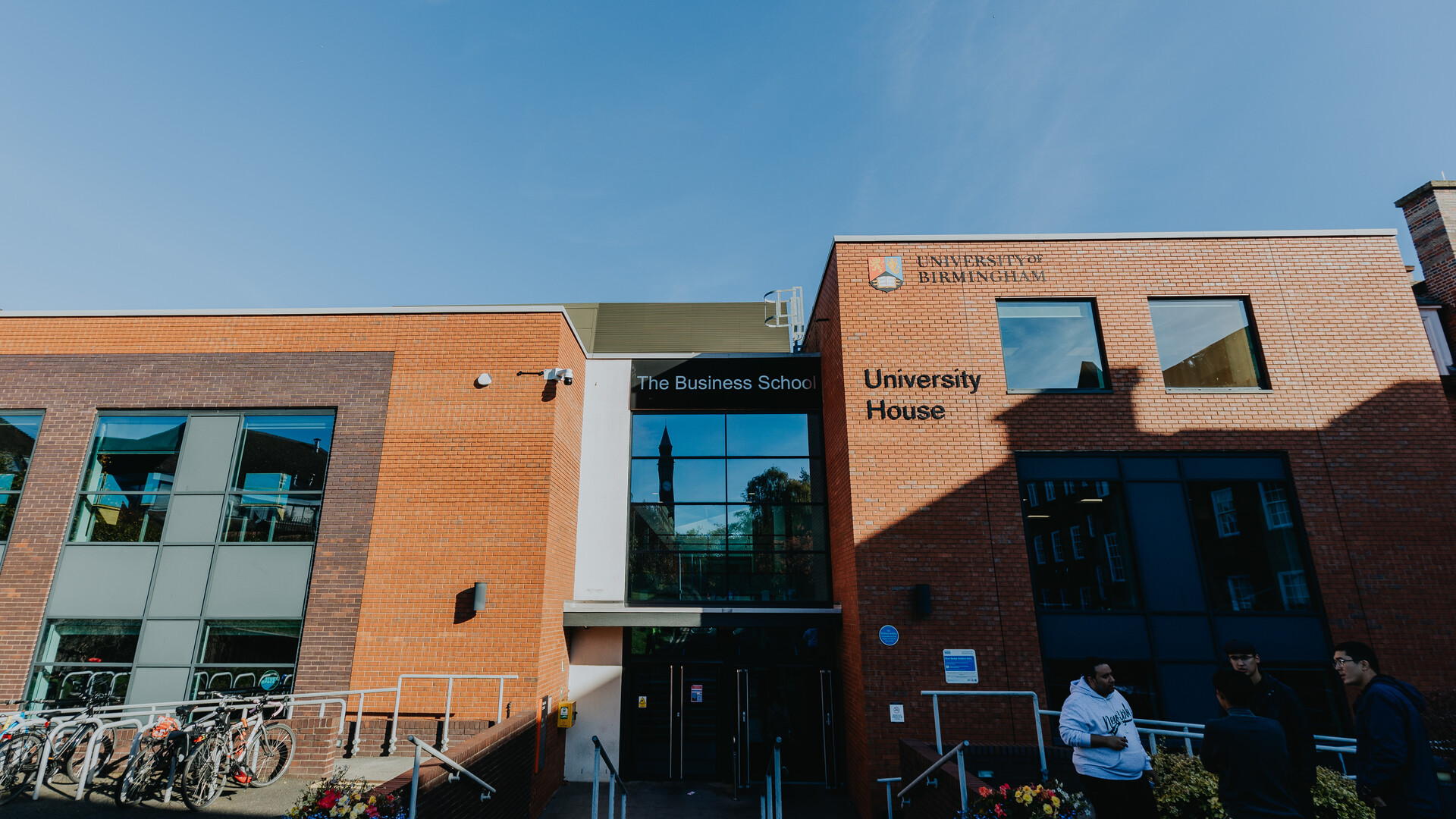 Birmingham Business School's full-time Master of Business Administration (MBA) course has been ranked in the top 100 globally and top 10 in the UK, in the Financial Times MBA 2023 rankings.
The Birmingham MBA ranking reflects the school's continued approach to improving and tailoring MBA programmes to meet the needs of the ever-changing global business environment, whilst offering value for money and career progression.
The Financial Times MBA ranking features the world's best 100 full-time MBA programmes. A total of 142 business schools took part in the 2023 edition.
In an increasingly competitive MBA market, having our MBA programme ranked in the top 100 globally and top 10 in the UK is a source of great pride for Birmingham Business School and reflects our ongoing investment in sector-leading education as well as our commitment to responsible business.

Professor Matt Cole, Dean of Birmingham Business School.
The Financial Times MBA Ranking 2023 revealed Birmingham Business School graduates see a 79 per cent increase in their salary three years after graduating, while the course was rated 29th in the world for career progress after completion and 31st for value for money.
The Birmingham MBA course allows students to work closely with businesses in the UK and overseas, experiencing a wide range of business dynamics at all levels. One of the unique aspects of the Birmingham MBA is the opportunity to apply for the Birmingham MBA Deloitte Consultancy Challenge.
Head of Careers for Birmingham Business School, Tripp Martin said: "We are delighted that our MBA alumni are successfully progressing their careers in a wide range of roles and industries - from consulting, finance and technology to consumer goods and manufacturing. This reflects the diversity of experience that our MBAs bring to the programme, as well as the demand for quality MBA graduates in the global job market."
The Birmingham MBA allows students to apply their learning in the real world and make a lasting impact on industry and helps to nurture the responsible global business leaders of the future.
This latest accolade comes as Birmingham Business School has renewed its pledge to have responsible business practice at the heart of its teaching and research.