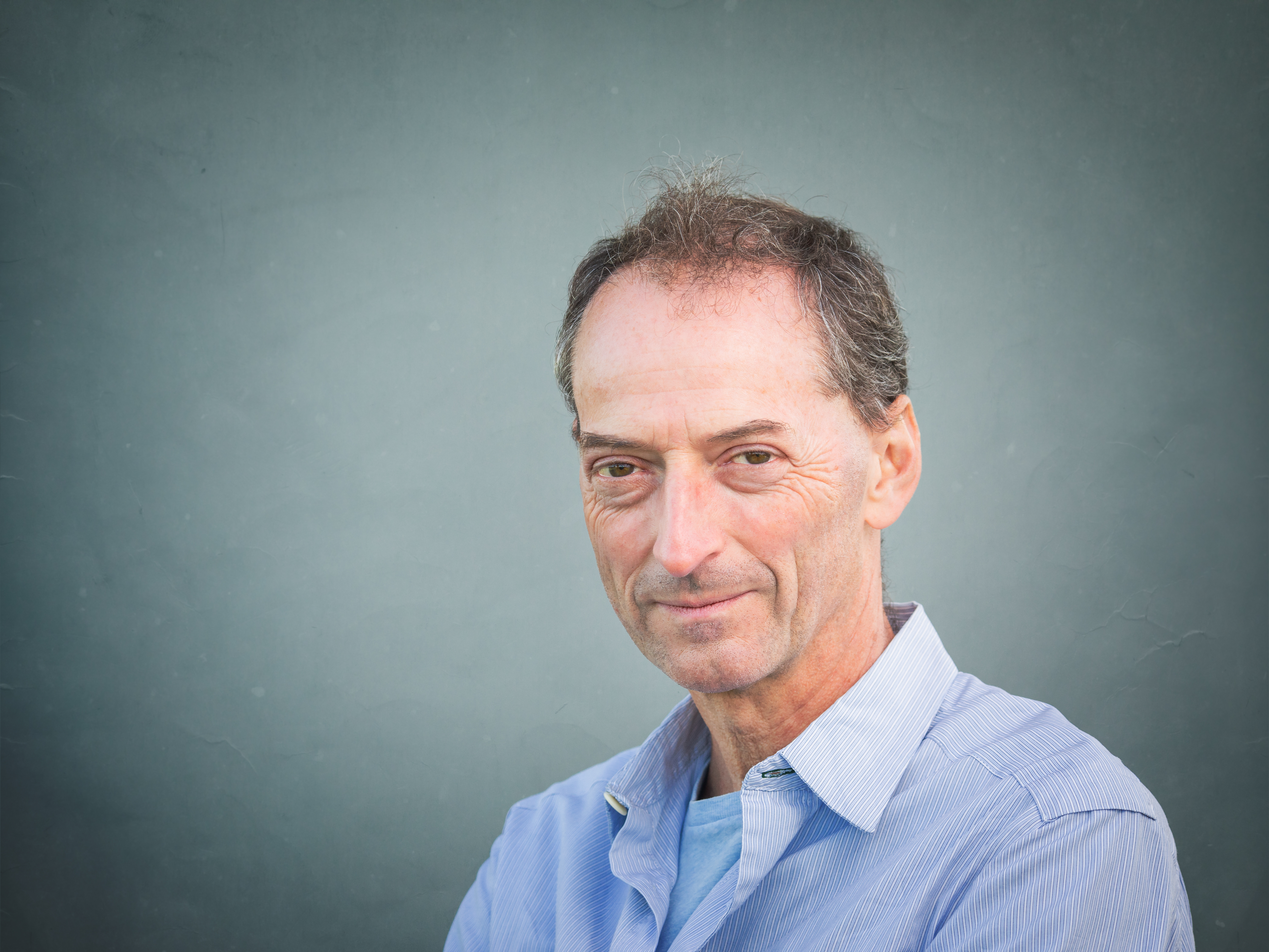 A world-leading oral health expert from the University of Birmingham, whose pioneering research concentrates on the link between oral health and non-communicable diseases such as diabetes, is to investigate the impact of a technology described as one of the biggest innovations in preventative dentistry since fluoride.
Professor Iain Chapple and his research group at the University's School of Dentistry, will work with Sigrid Therapeutics to identify and develop further applications for a technology that limits oral bacteria's access to sugars and their ability to form the dental 'biofilm' that causes gum (periodontal) disease.
Periodontal disease has been linked to at least 57 different medical conditions.1
Professor Chapple, currently Professor of Periodontology at Birmingham's School of Dentistry and Head of Research for the Institute of Clinical Sciences, is well-known for pioneering research that helped establish the connection between periodontal disease, low level inflammation in the rest of the body, and non-communicable diseases including diabetes, chronic kidney disease, cardiovascular disease and rheumatoid arthritis.
His research helped push the School of Dentistry to 13th in the QS world league tables in 2018, and resulted in Professor Chapple being awarded an MBE in the 2022 Queen's honours list for services to Oral and Dental Health.
The appointment was made through the University of Birmingham's Academic Consultancy Service, which makes the expertise and knowledge of academics available to industry, non-profit organisations, public sector organisations and governments.
Professor Chapple's work with Swedish healthtech company Sigrid Therapeutics will investigate the potential beneficial impact of a technology that consists of precisely engineered micron-sized silica particles on both the oral microbiome and systemic inflammatory conditions. Tasteless and odourless, the particles are approved as a food additive, and can be added to oral health products
Sana Ajamovic, Sigrid's Co-Founder and CEO commented: "It's an honour to welcome Professor Chapple and his team. In recent years Professor Chapple and others have shown the links between poor oral health and other systemic metabolic diseases. Meeting them has cemented our vision for our patented technology SiPore®, and it's an honour to welcome them to Sigrid."
Professor Chapple commented: "This was a very easy decision, having seen the technology, scientific portfolio and safety data, it was clear that the potential oral and systemic health benefits of SiPore® are tangible and could be field changing. I was particularly drawn by the physical rather than chemical mode of action of the technology, its flexibility and broad functionality, which could significantly impact the oral as well as the gut microbiome in a positive manner. Taken together the arguments for significant health benefits are compelling and there is some exciting science to be done."