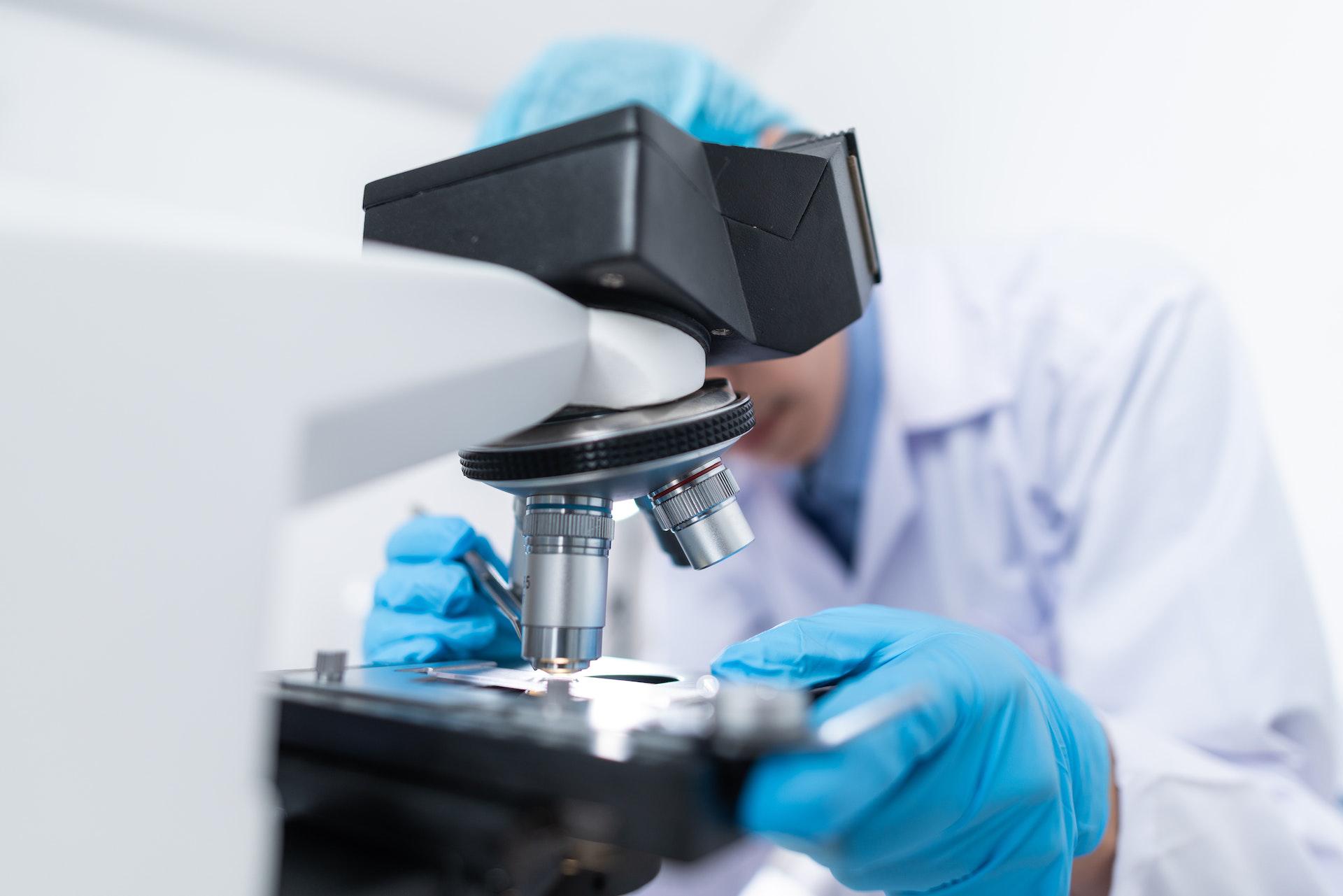 Colleagues from the College of Medical and Dental Sciences scoop eight of the titles.
NIHR Senior Investigators are among the most prominent and prestigious researchers funded by the NIHR. They are acknowledged as outstanding leaders who engage with, and whose research is highly relevant to, patients and the public. Their work has real impact on improving health care and stands out as internationally excellent in its field.
Newly awarded NIHR Senior Investigators:
NIHR Senior Investigators occupy their positions for no more than two terms, in order to ensure turnover. This creates opportunities for new researchers to participate in NIHR at this level. After two awards, Senior Investigators are awarded the Emeritus Senior Investigator status. This year, three of our researchers were reappointed and a further two gained the honoured emeritus status.
NIHR Senior Investigators Reappointments:
NIHR Emeritus Senior Investigators:
Senior Investigators make up the NIHR College of Senior Investigators and are members of the NIHR Academy. They have an important role guiding research capacity development and enhancing the career paths of NIHR researchers, which include participating as mentors in the NIHR mentoring programme.
In addition to the title, Senior Investigators also receive an award of £20,000 per year of appointment to fund activities that support their research. Appointments usually last 4 years.